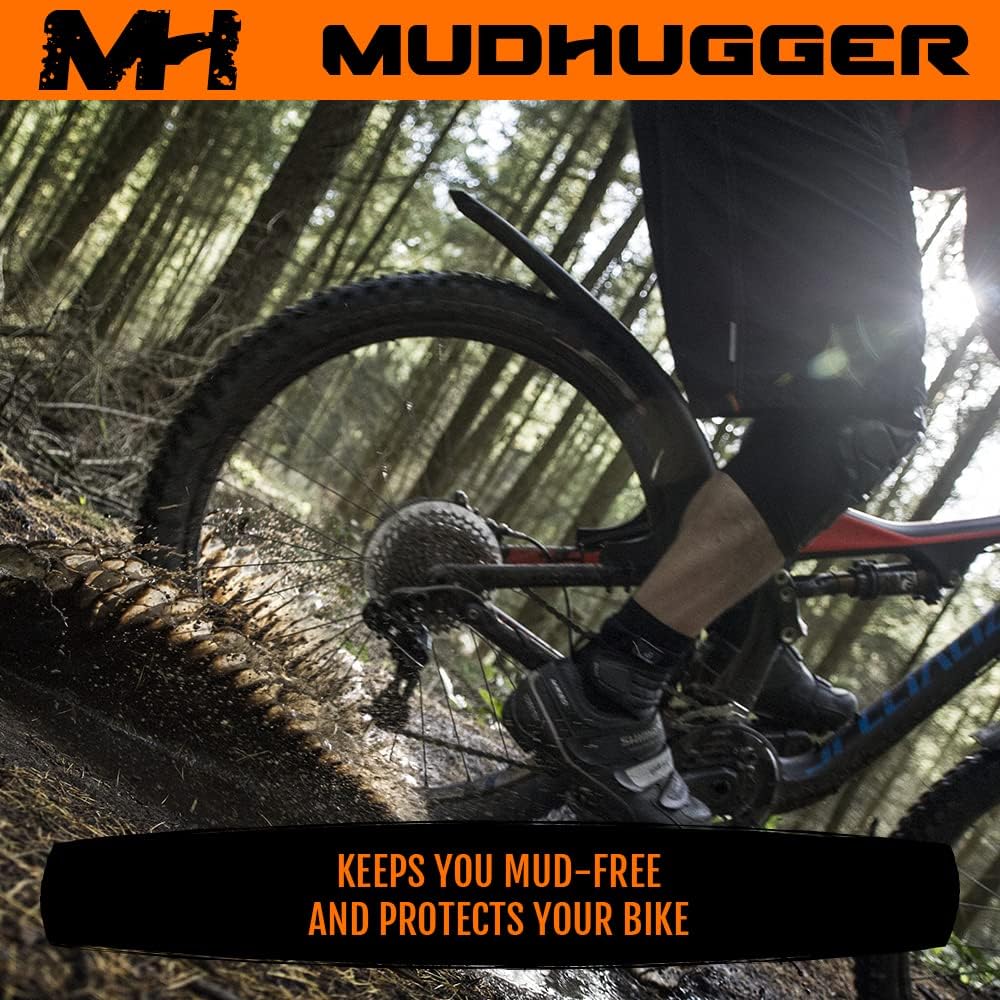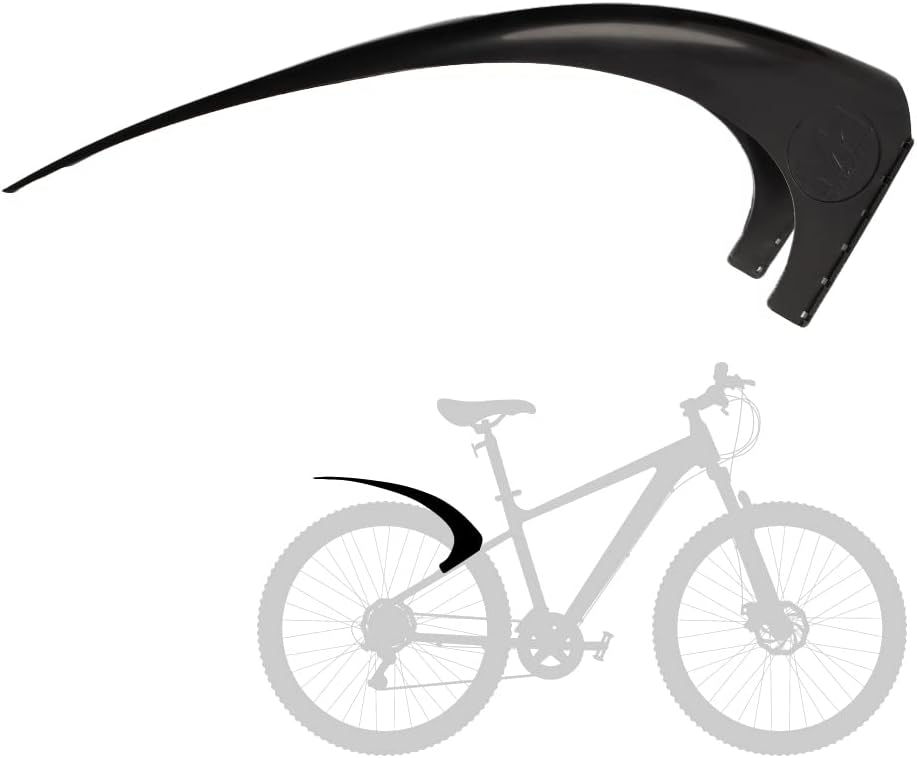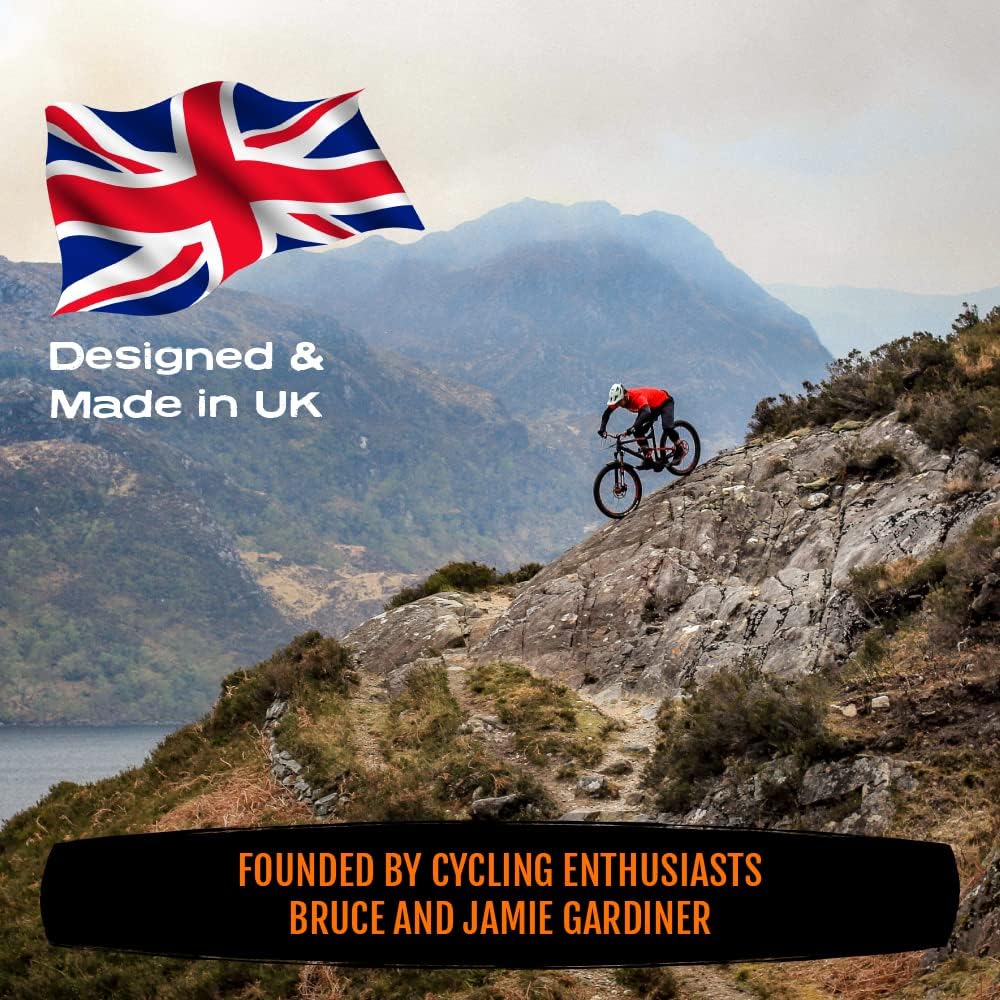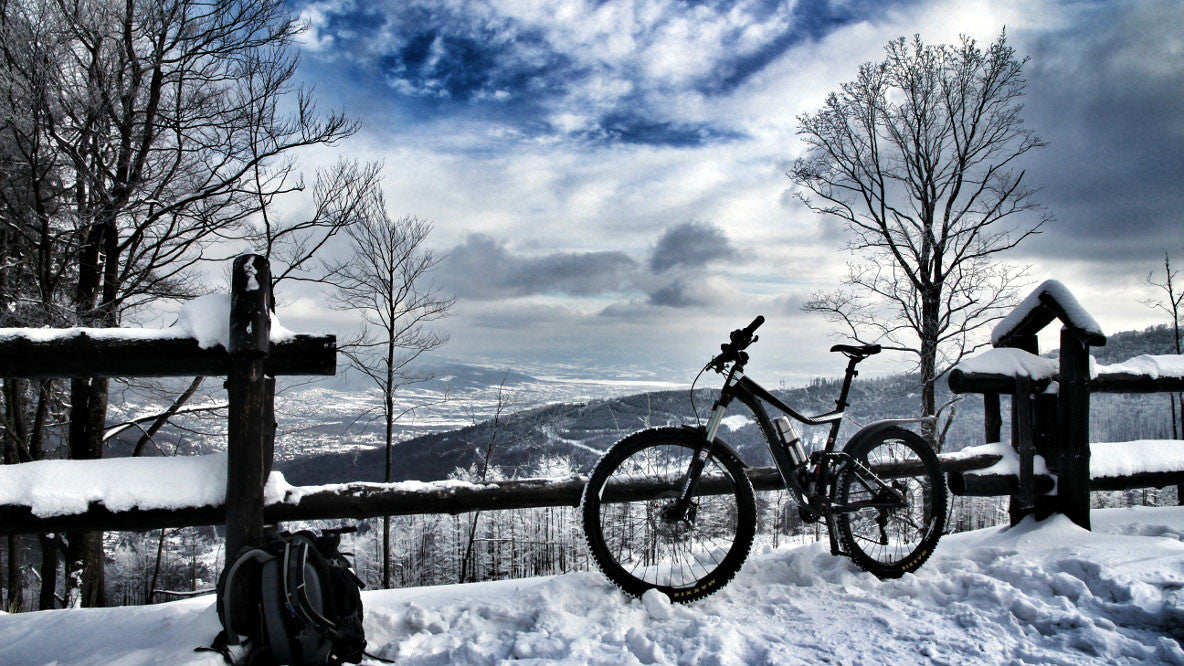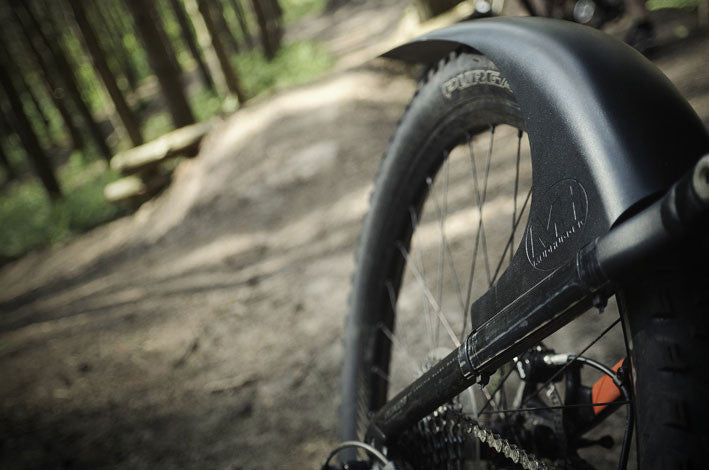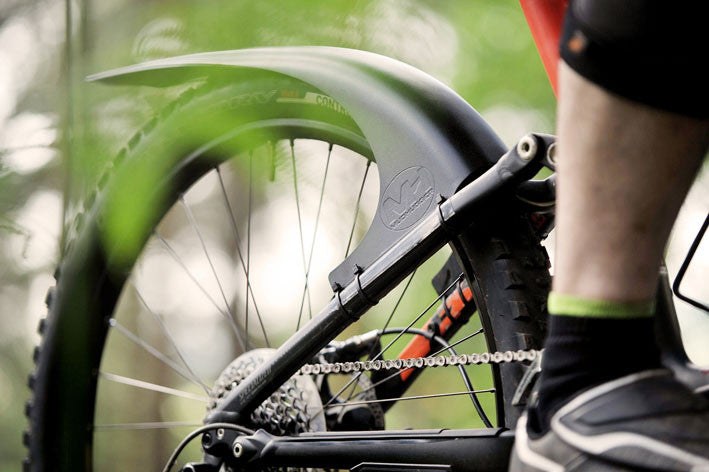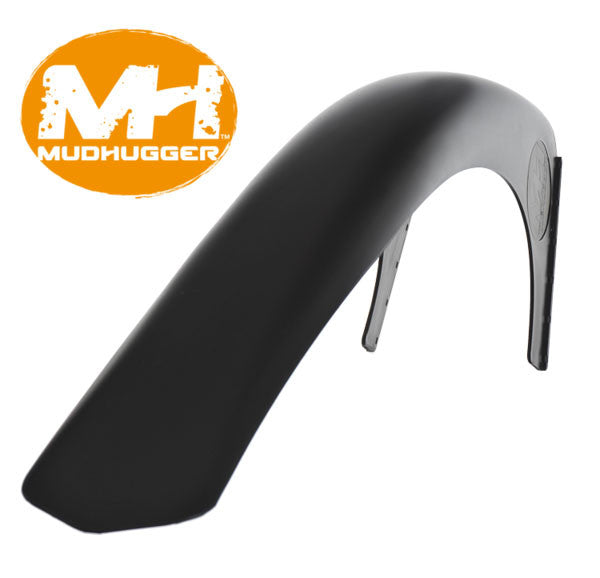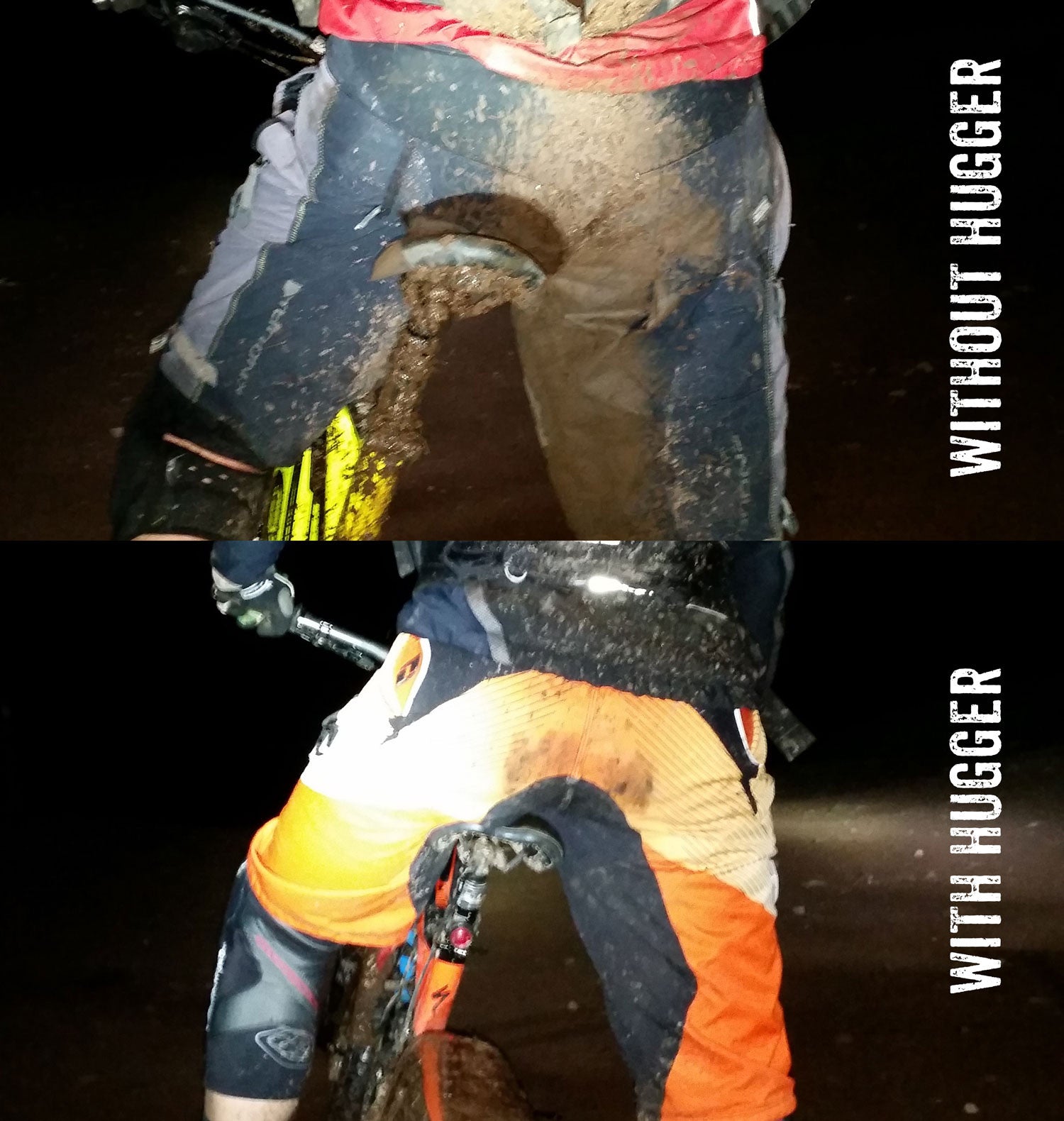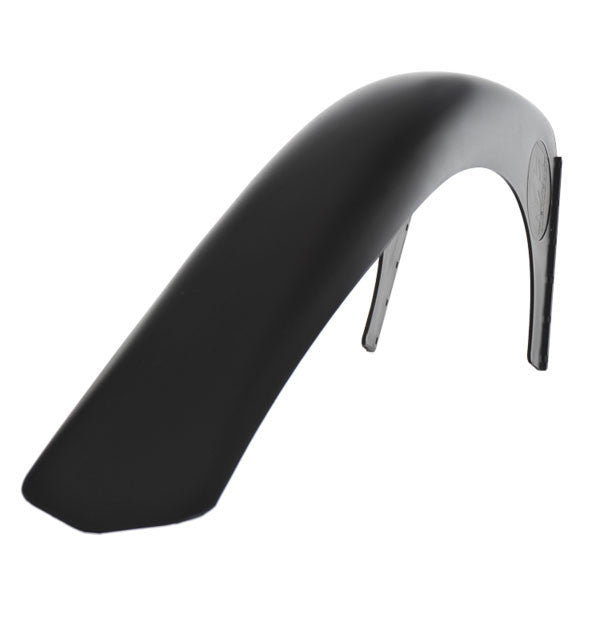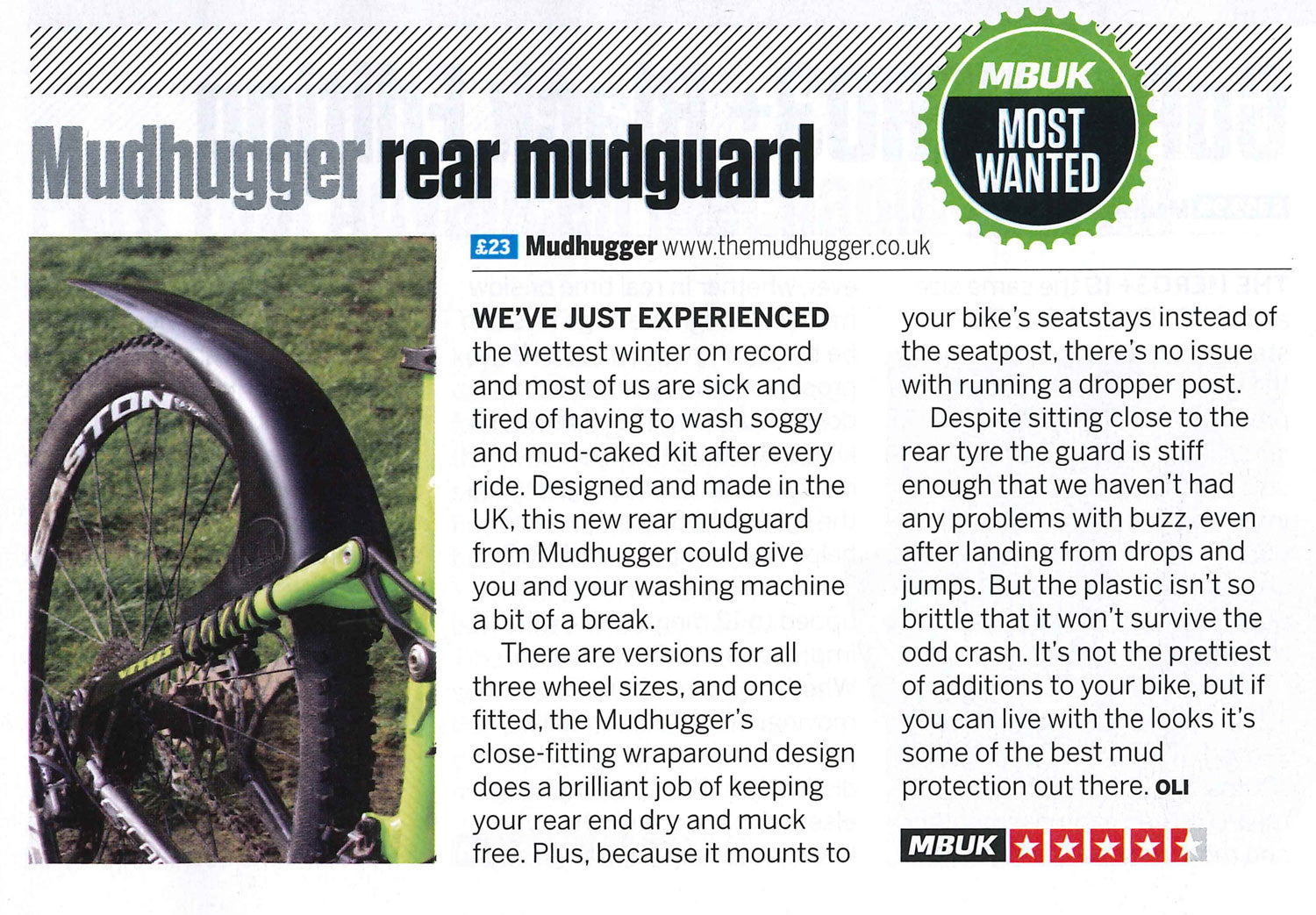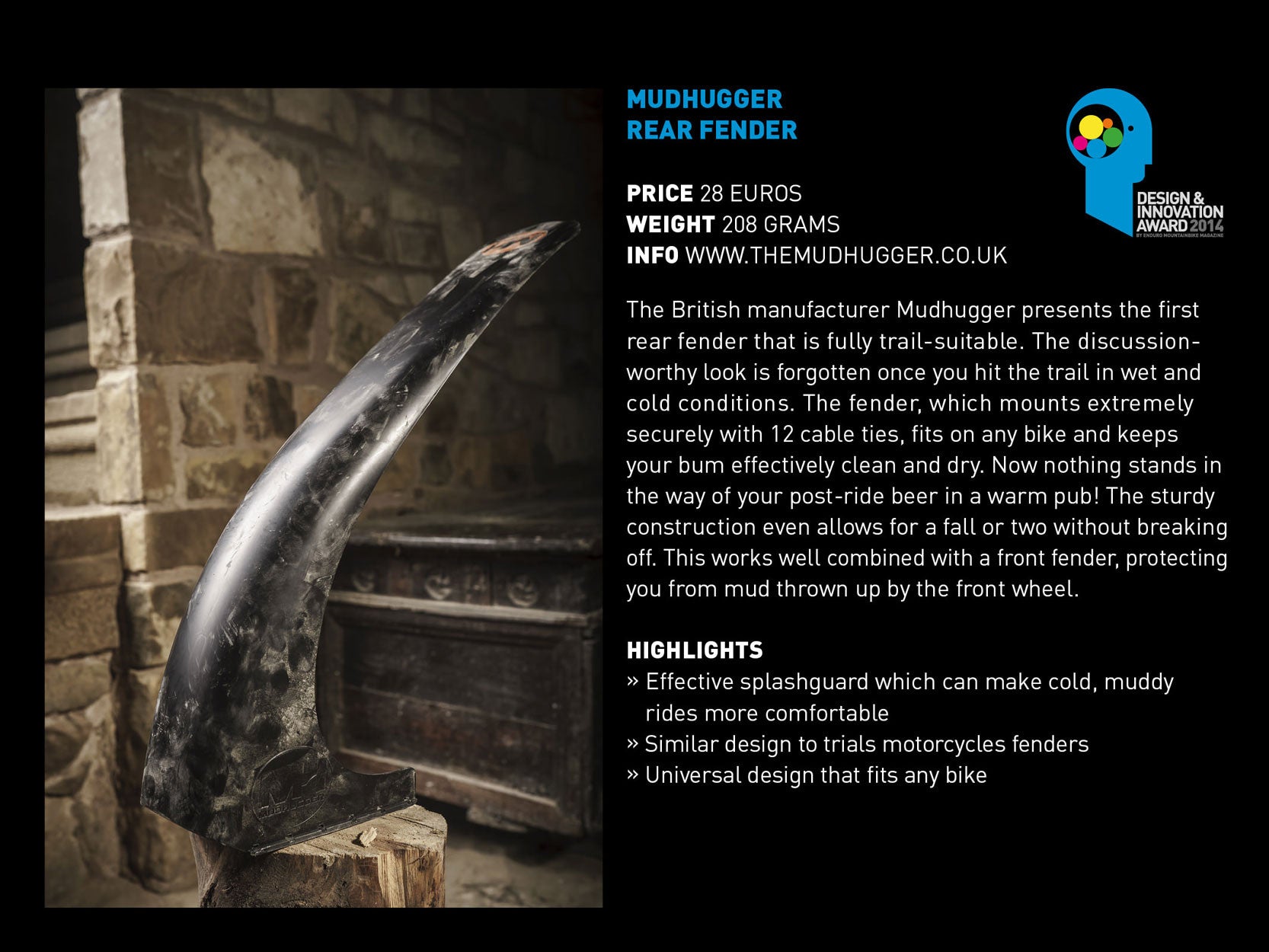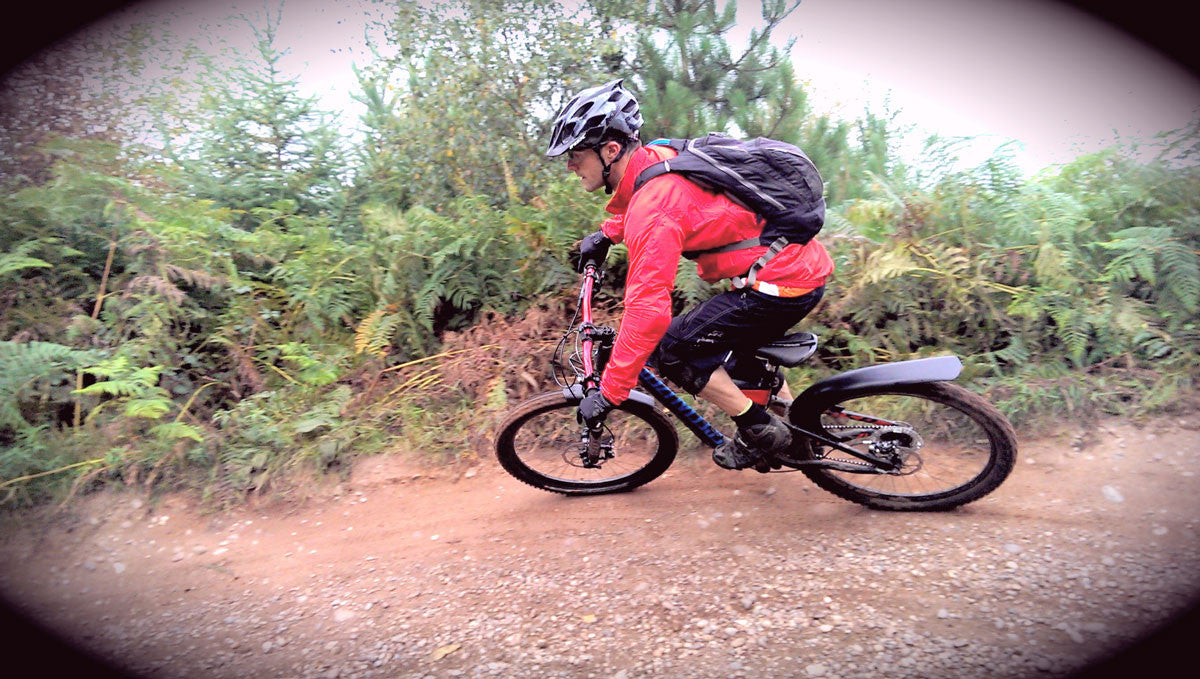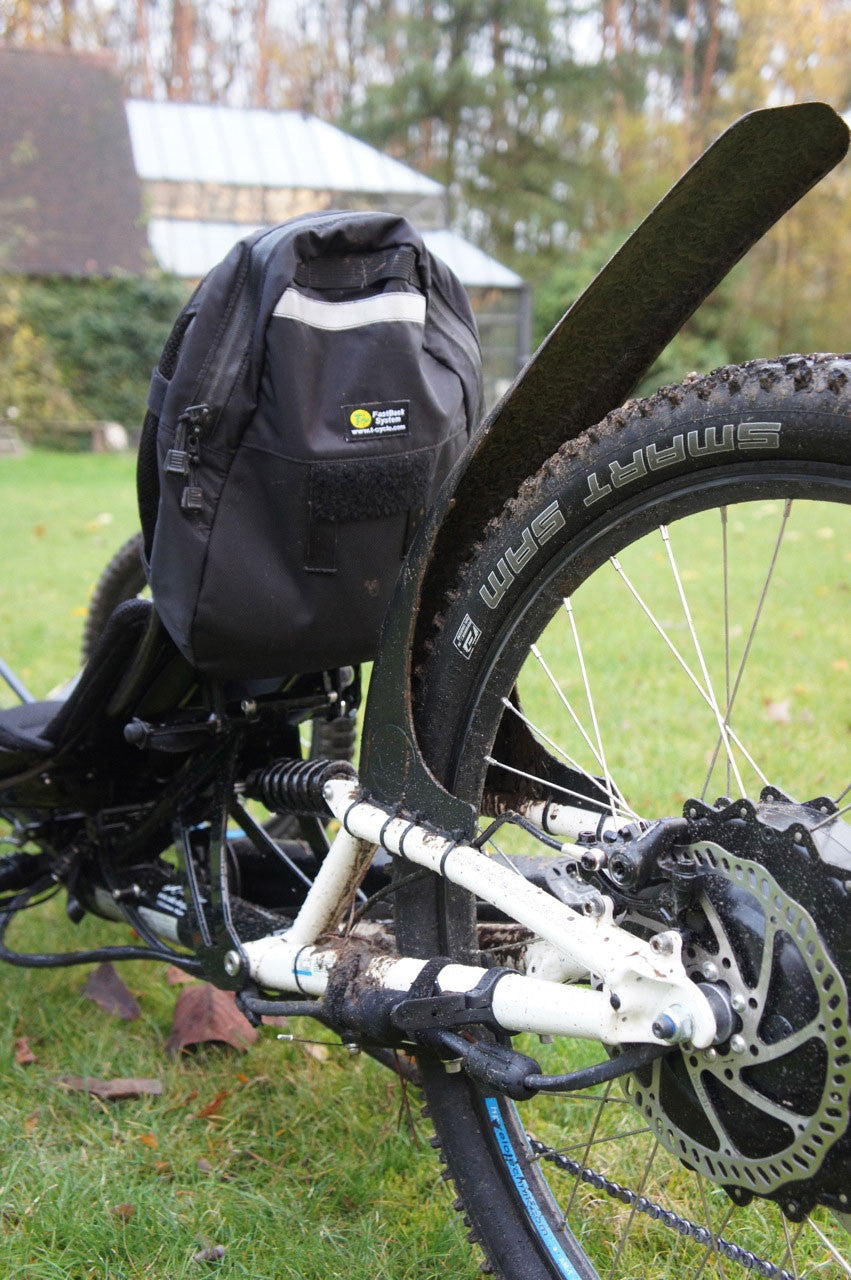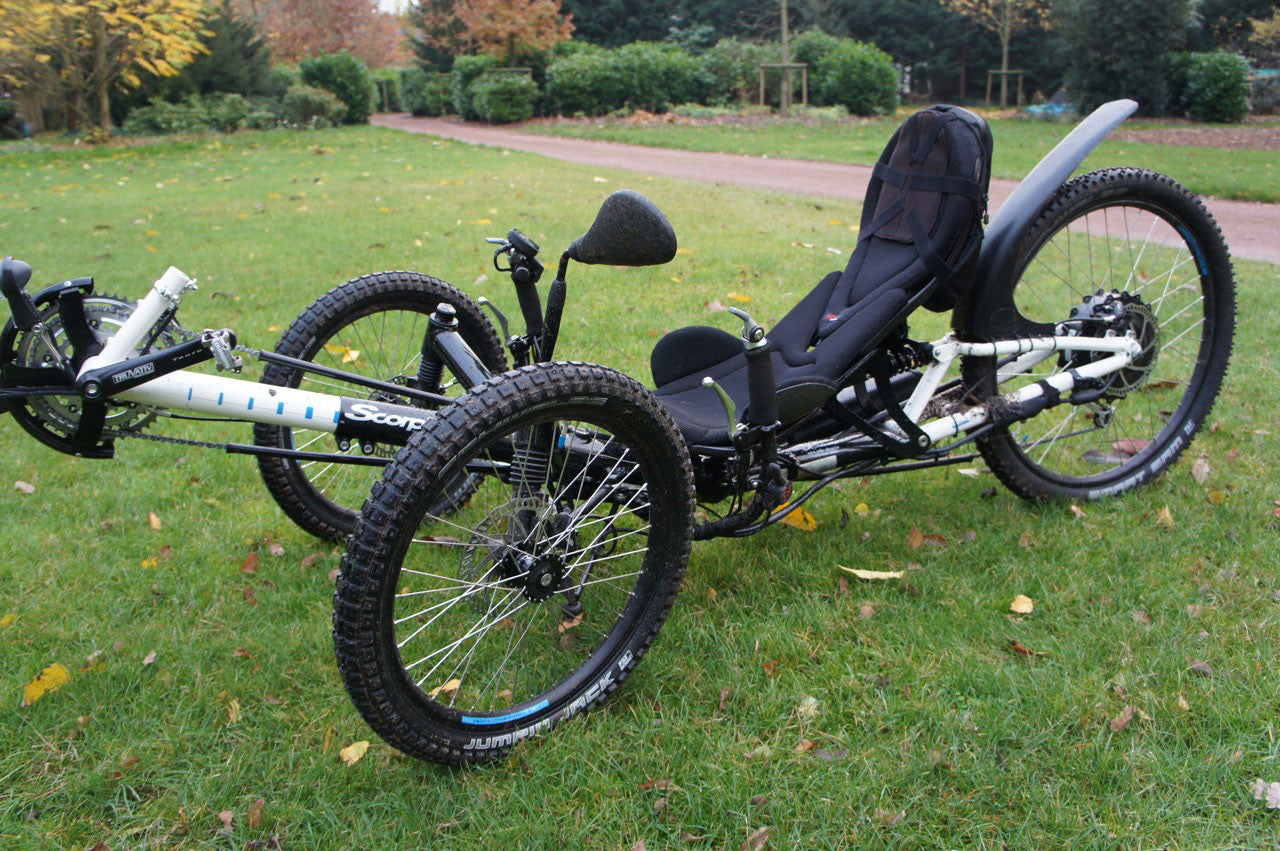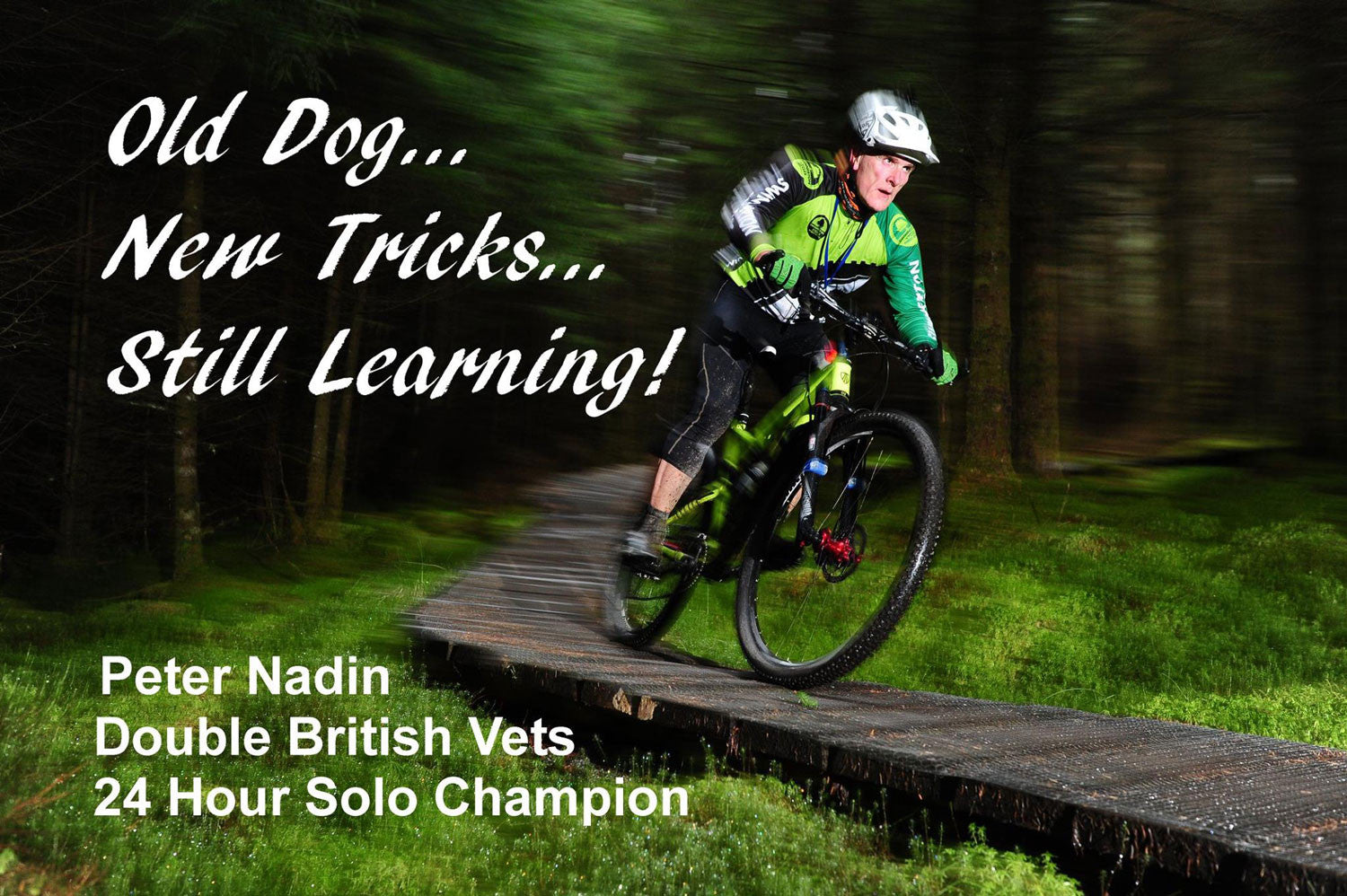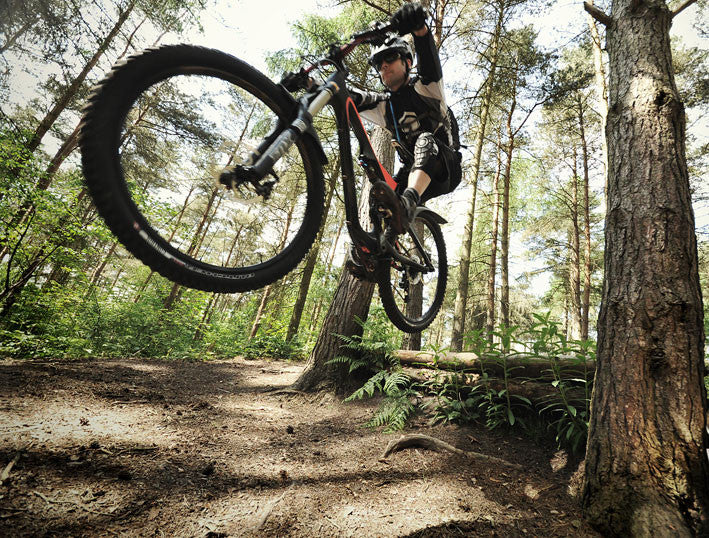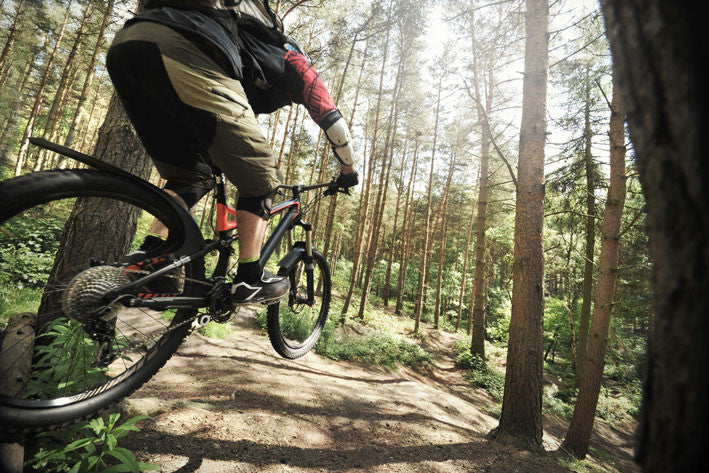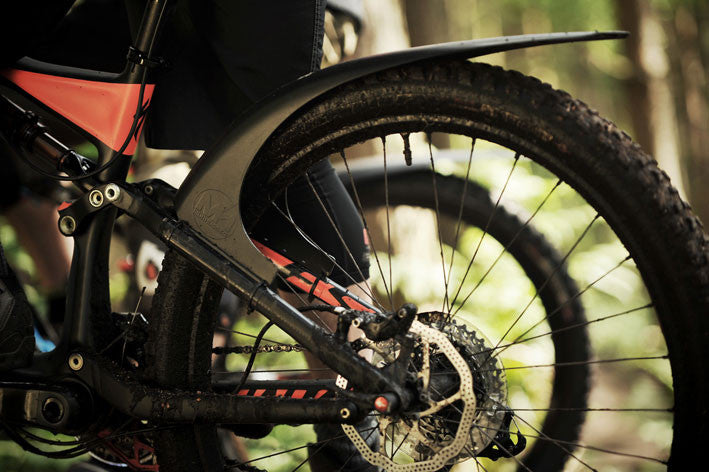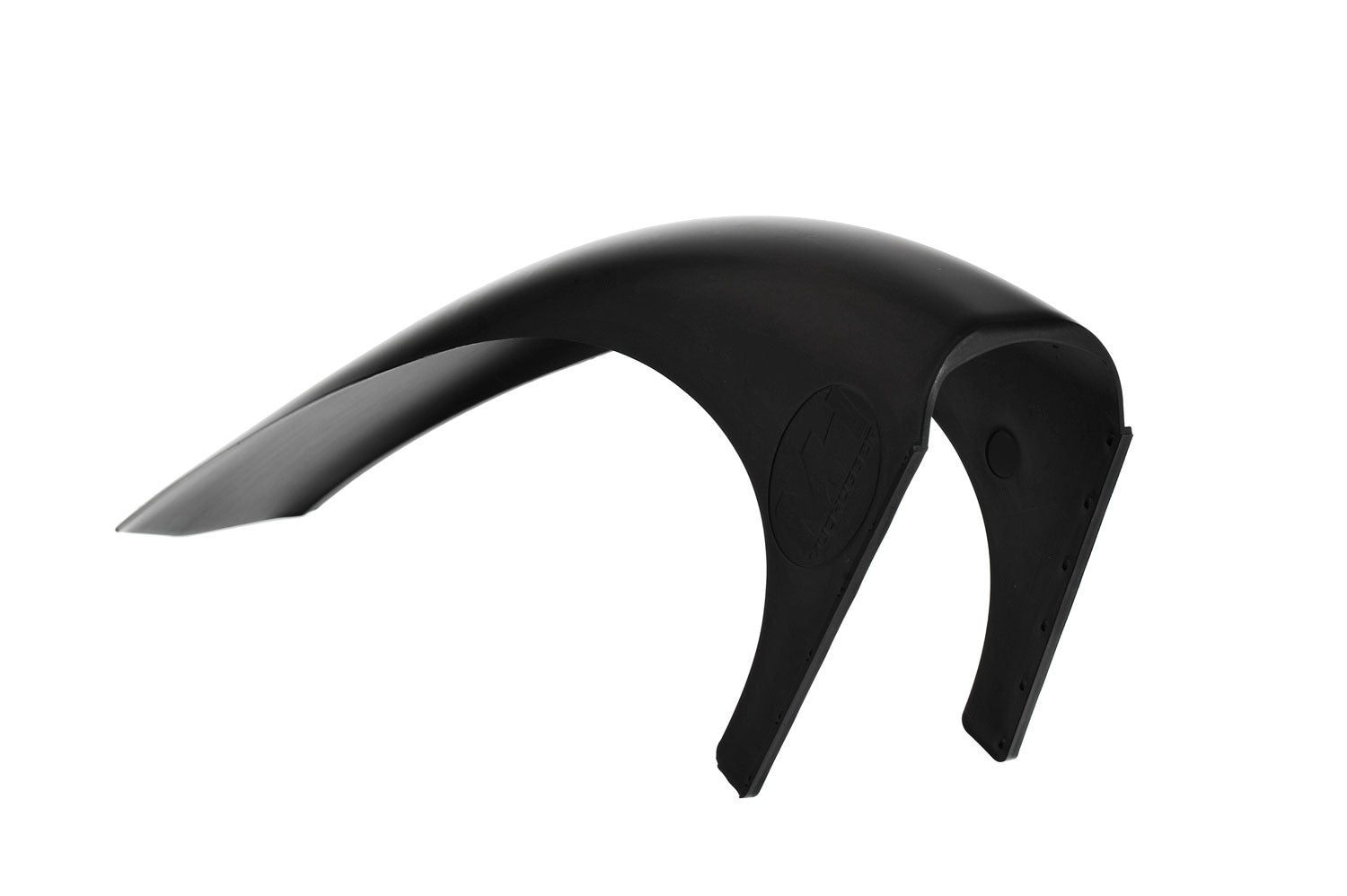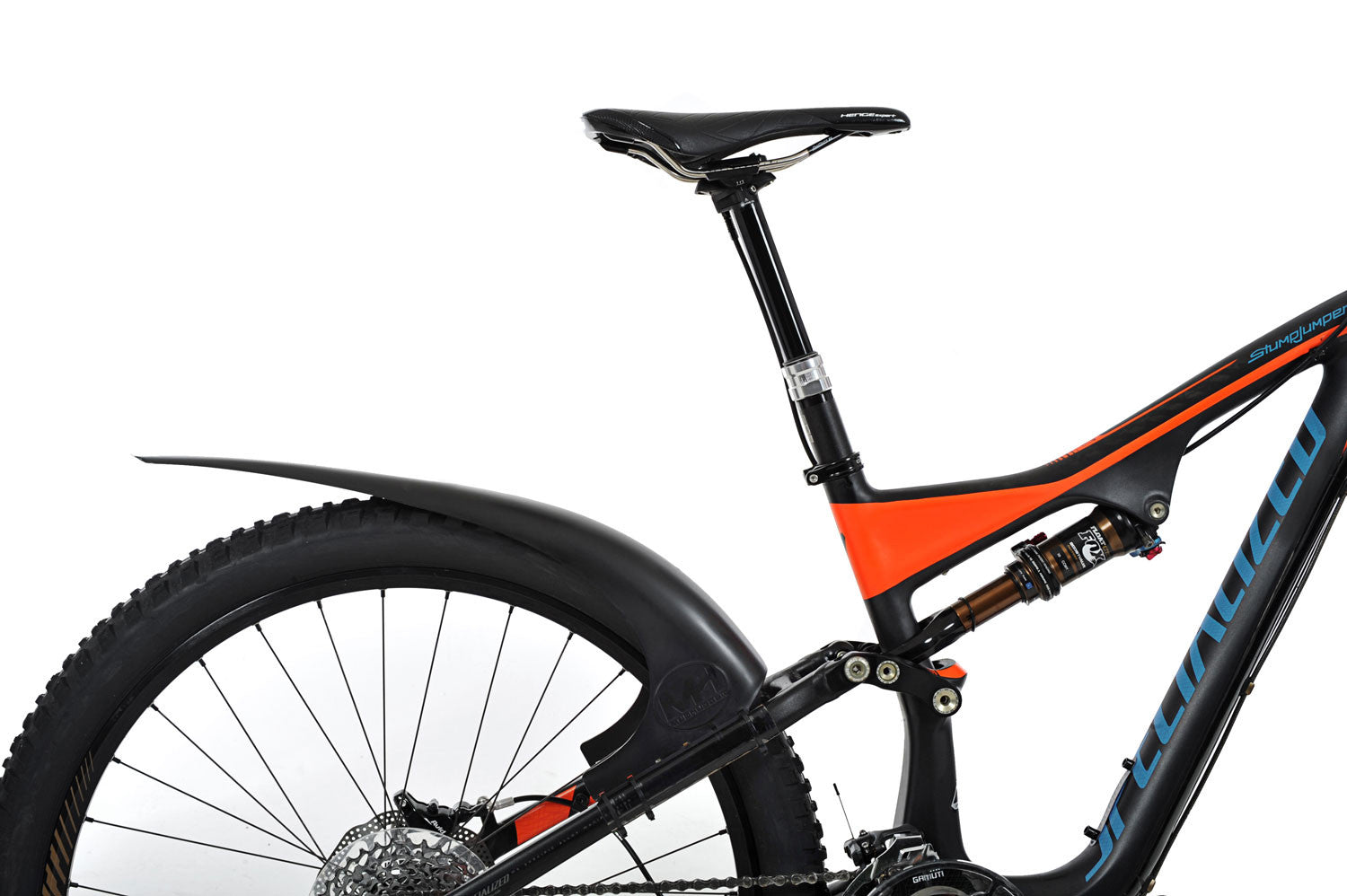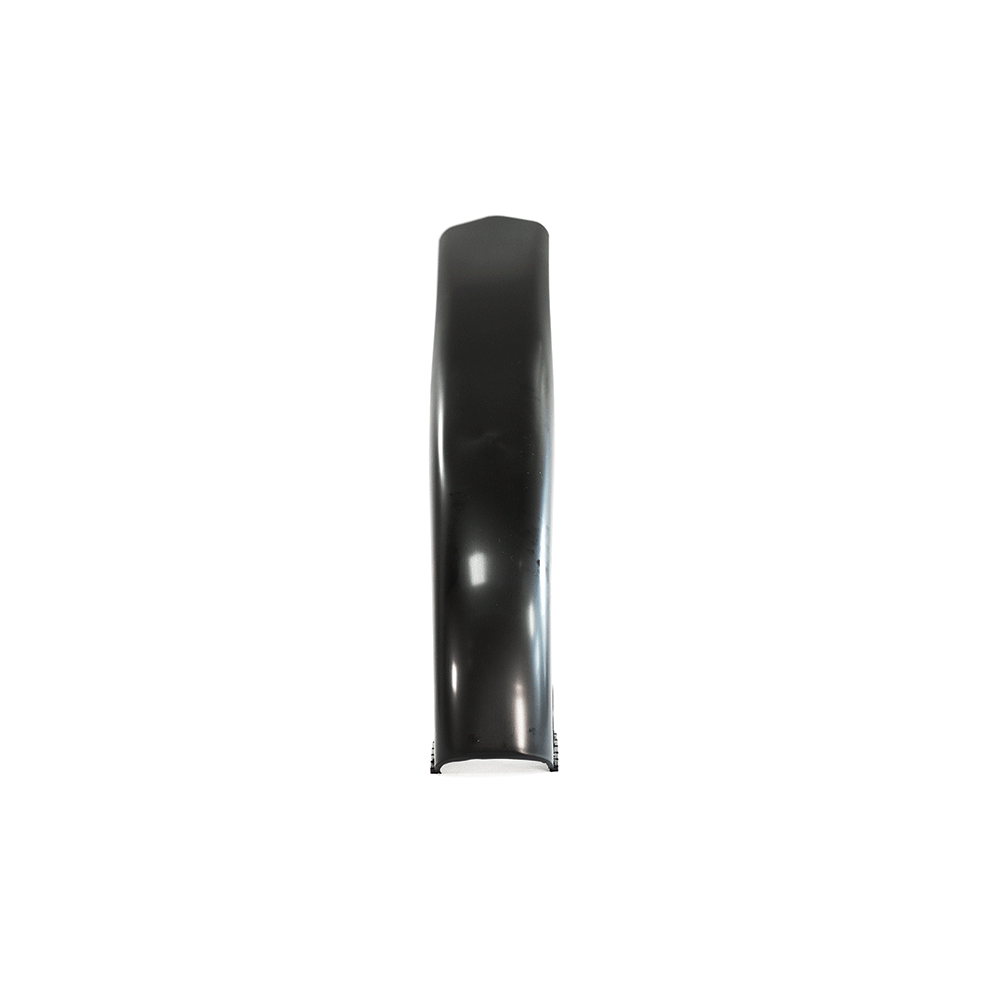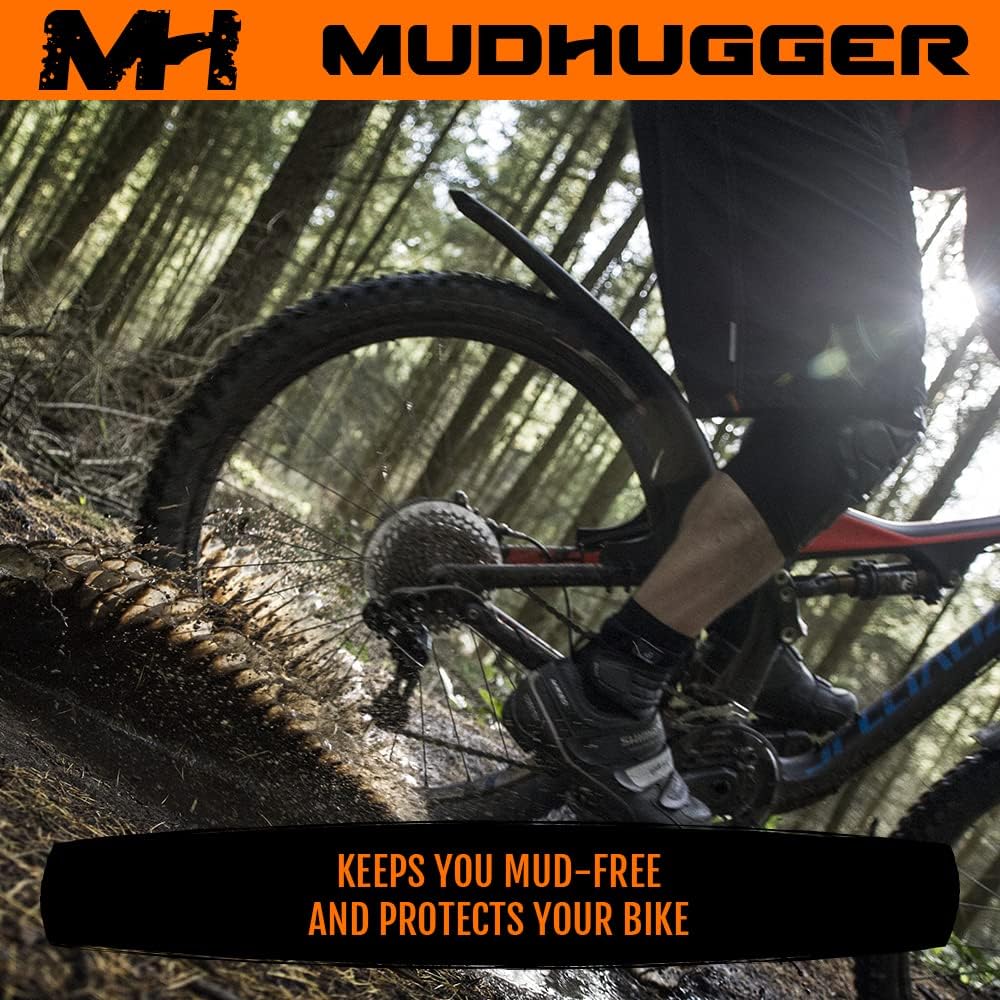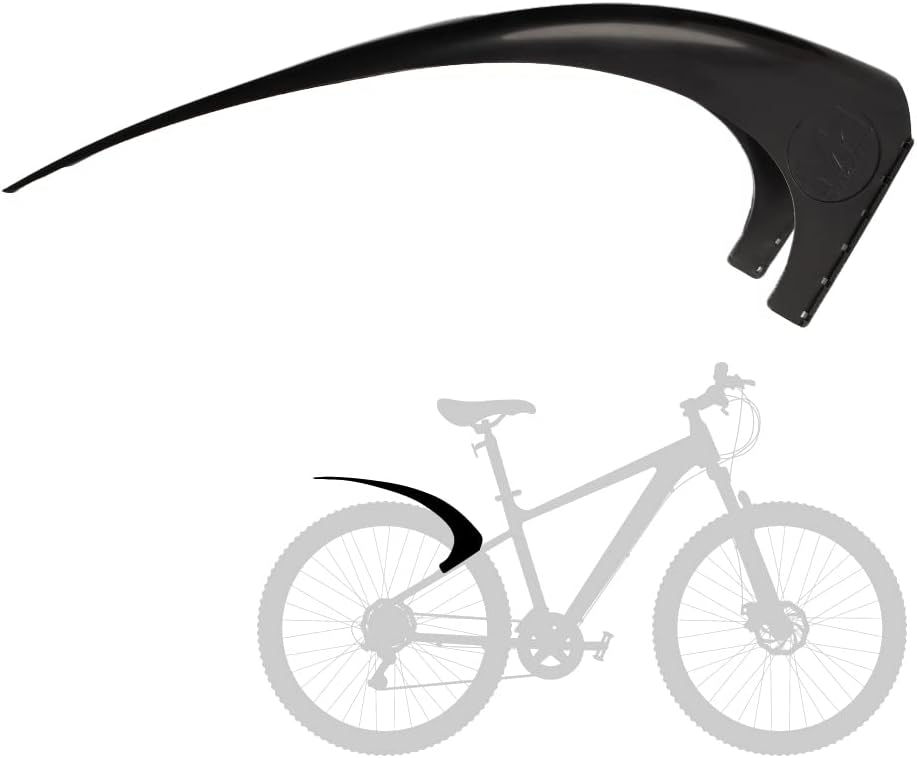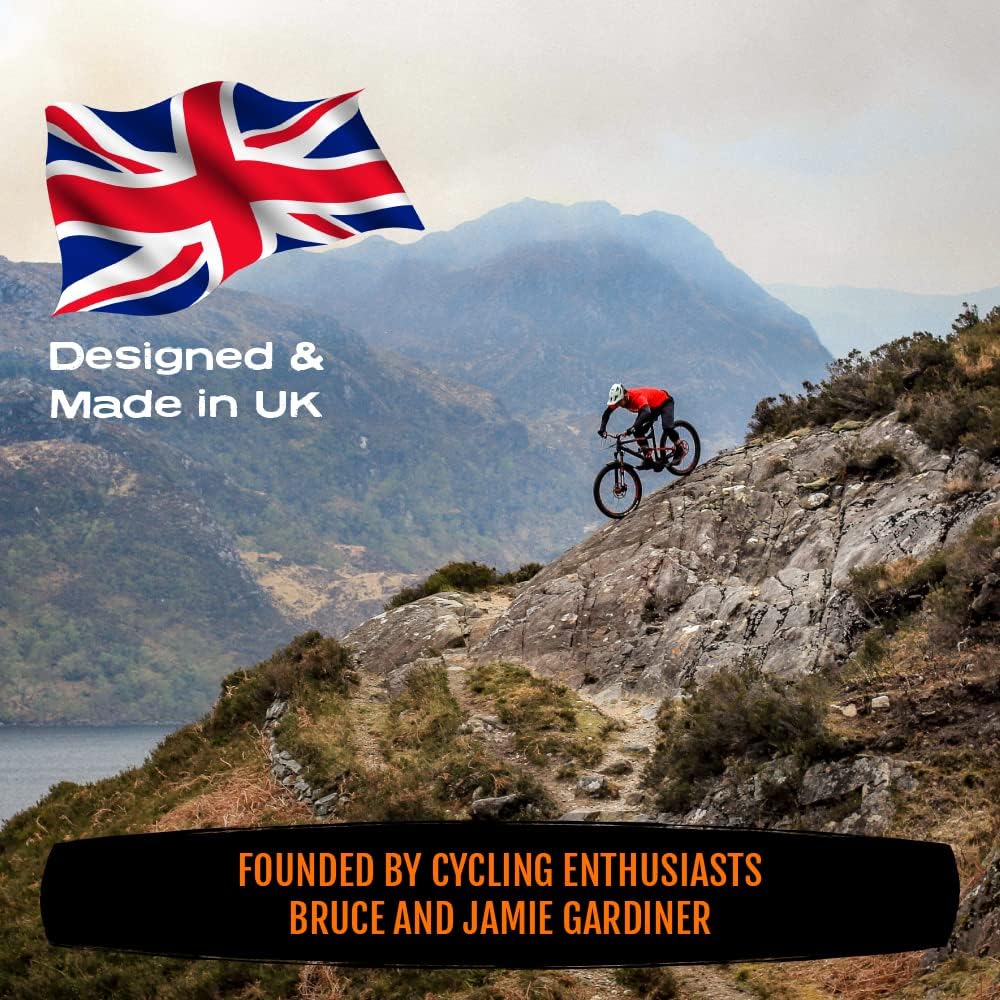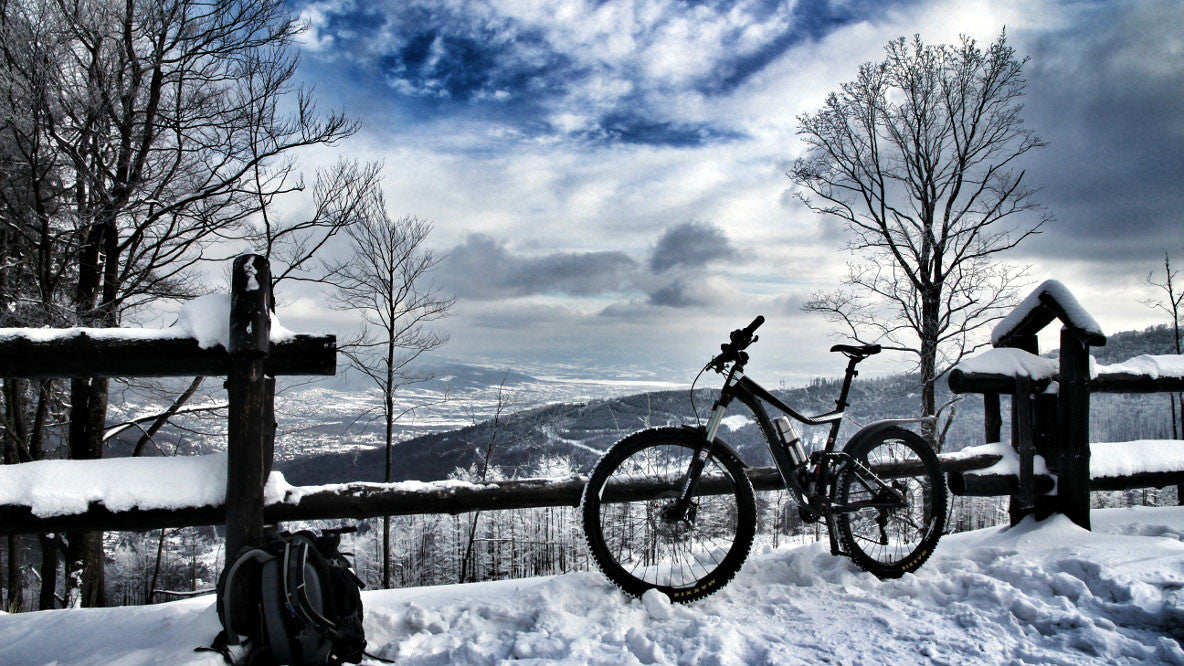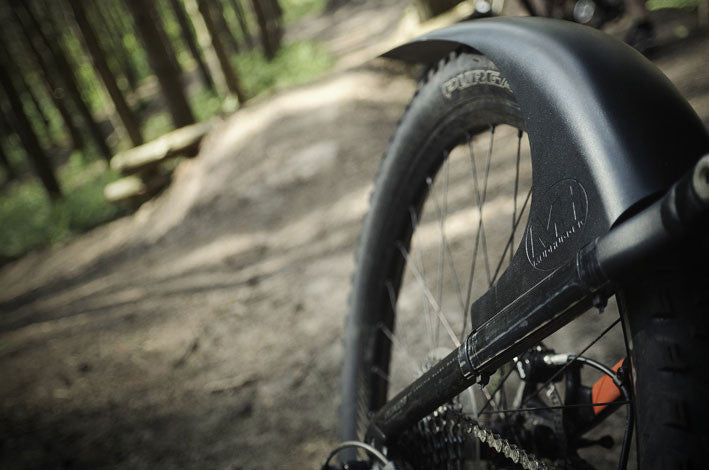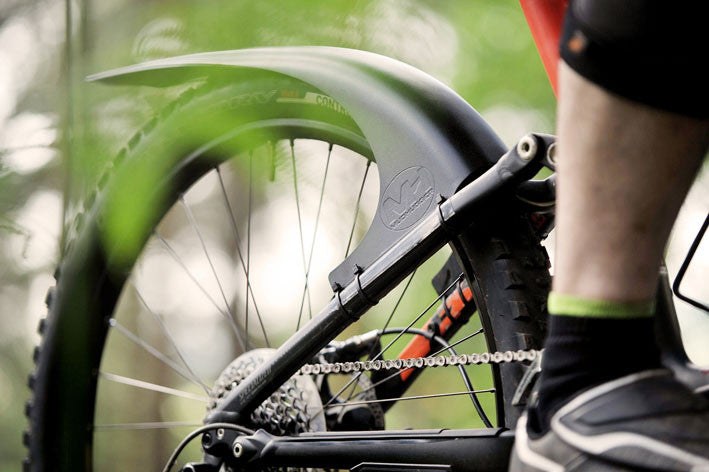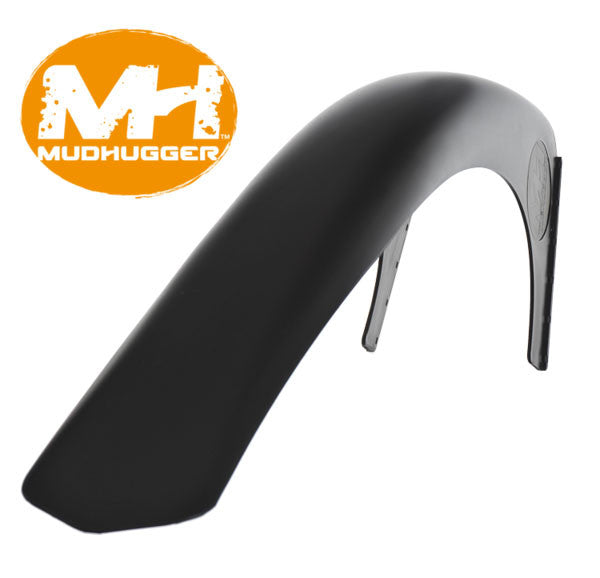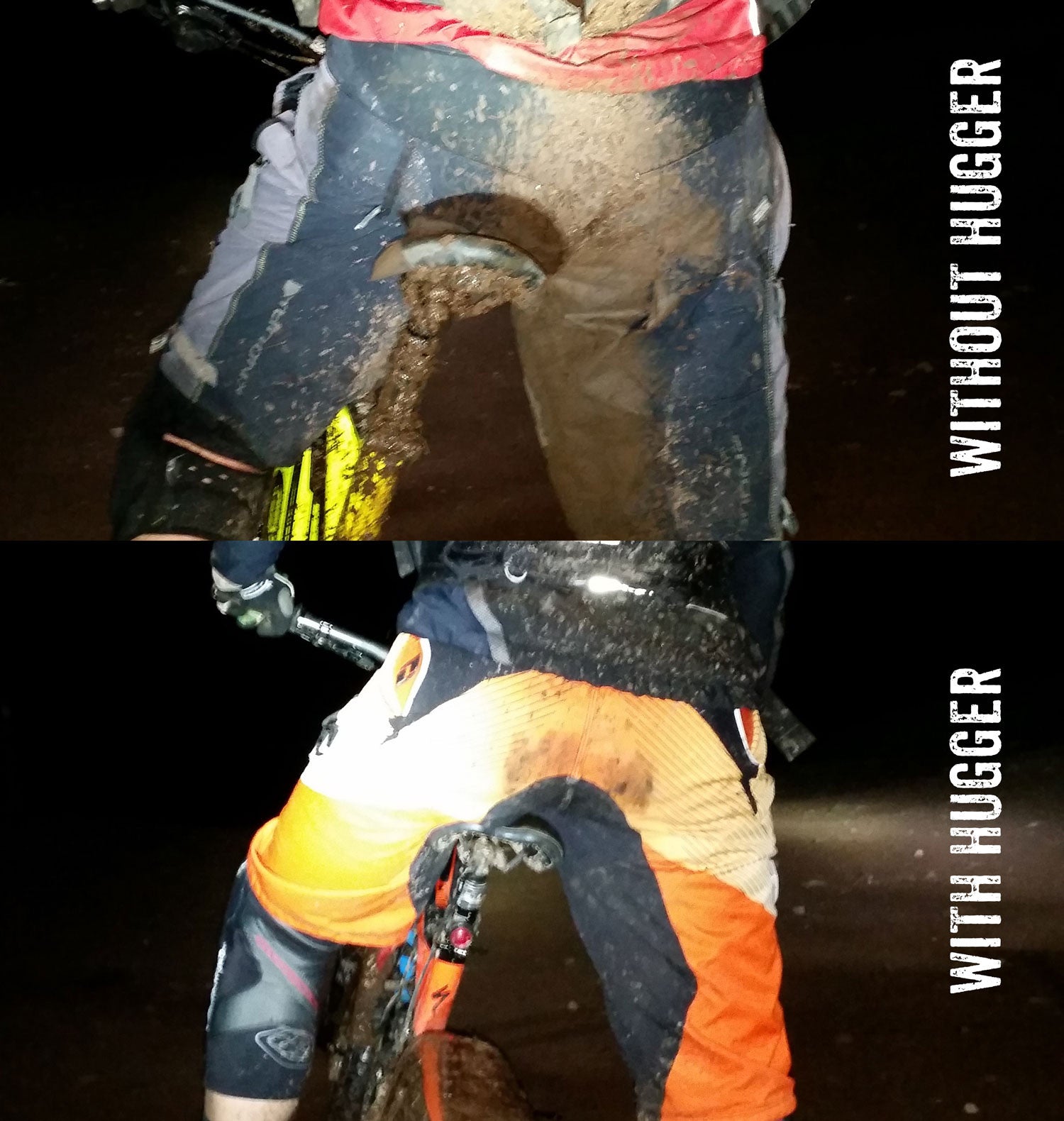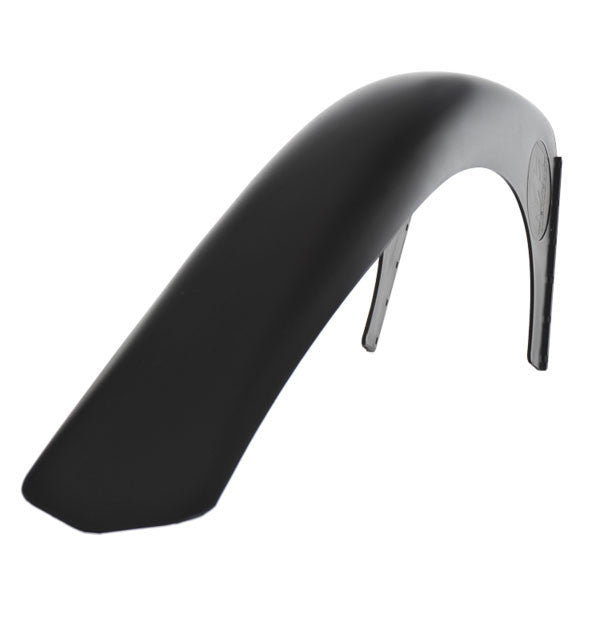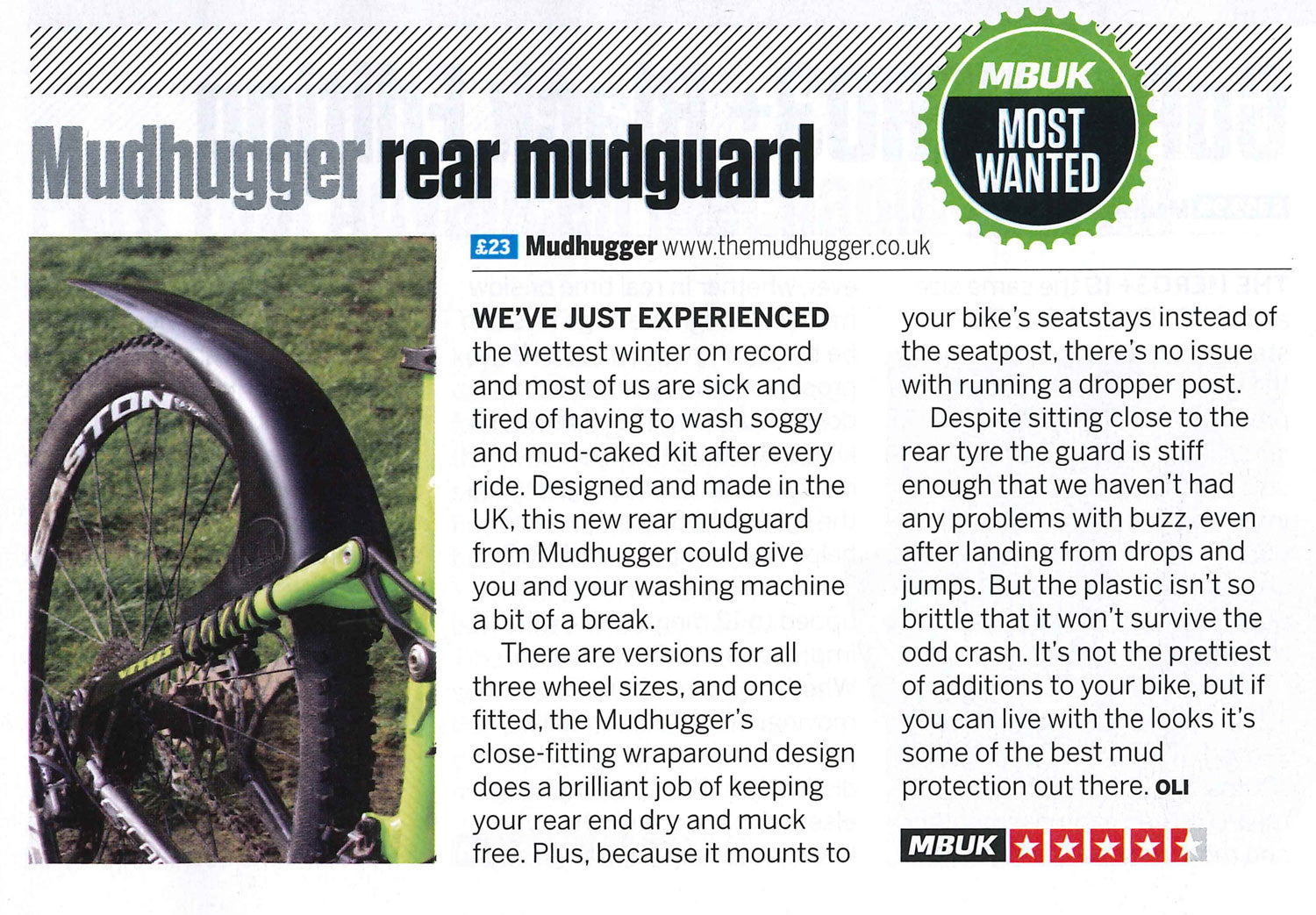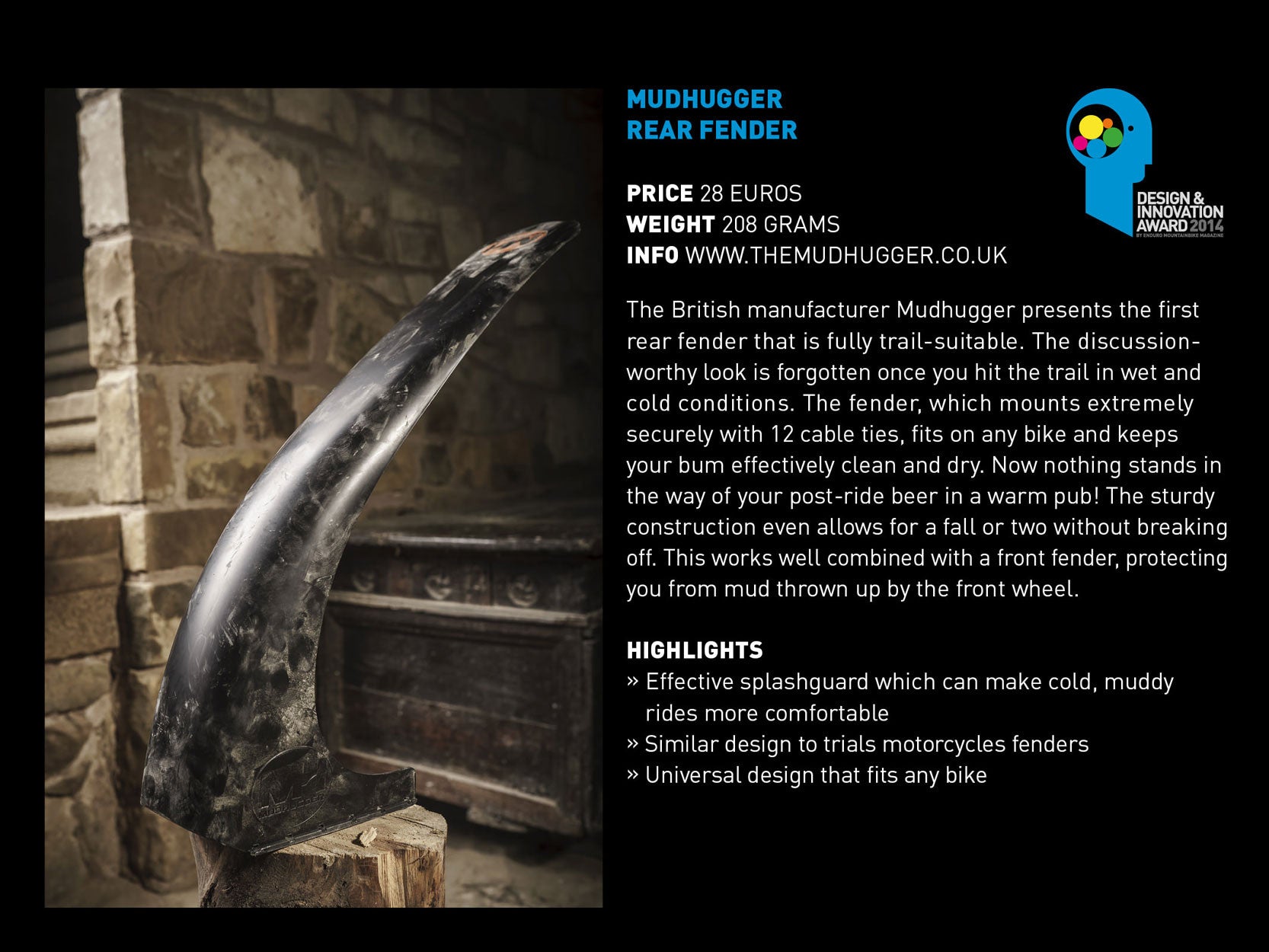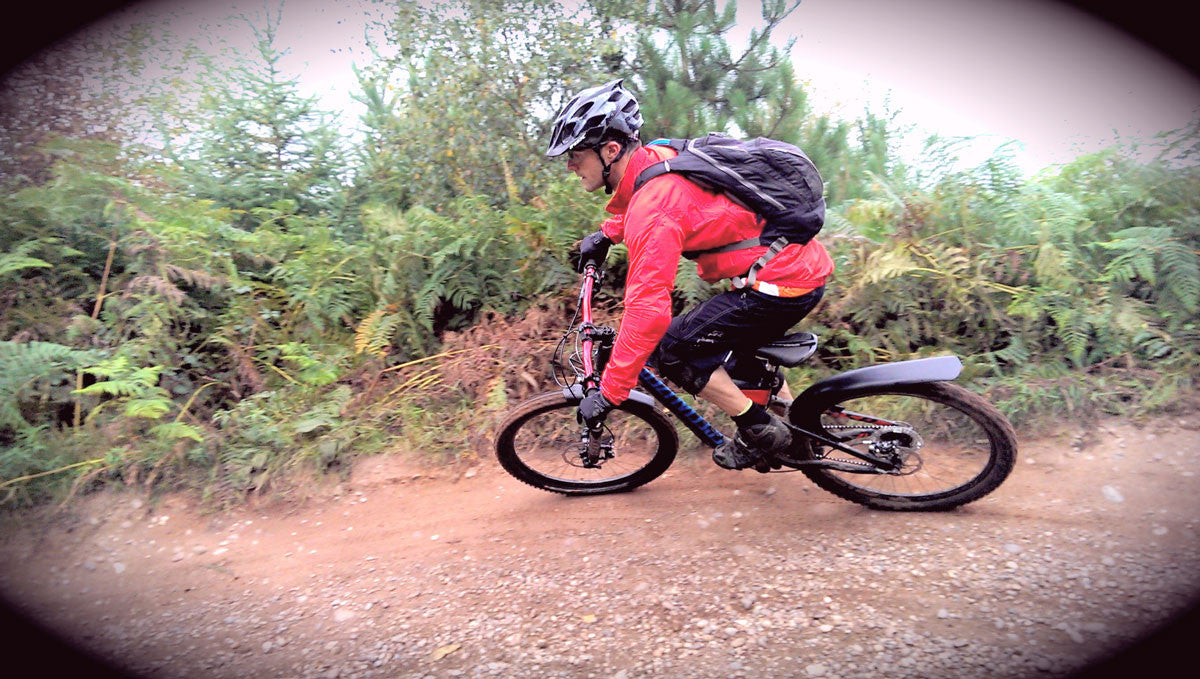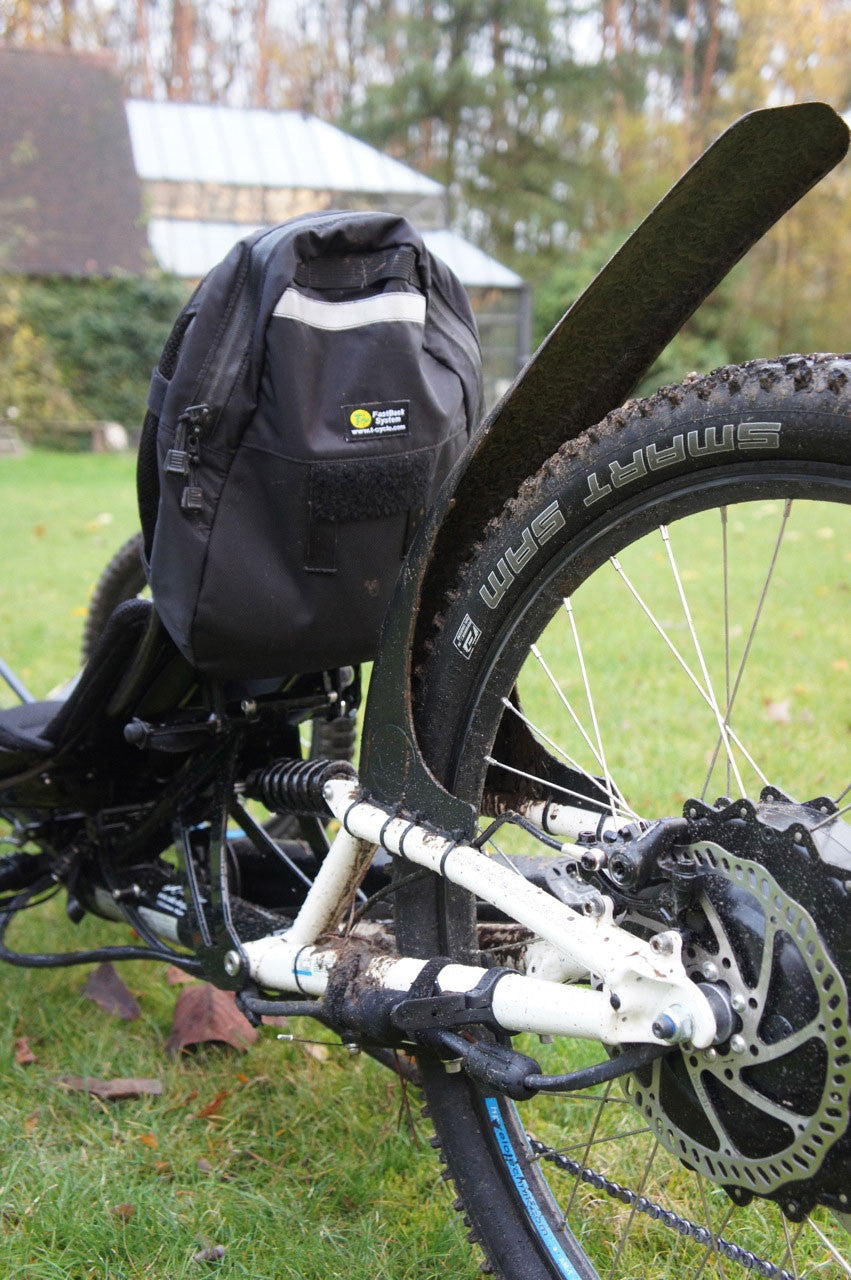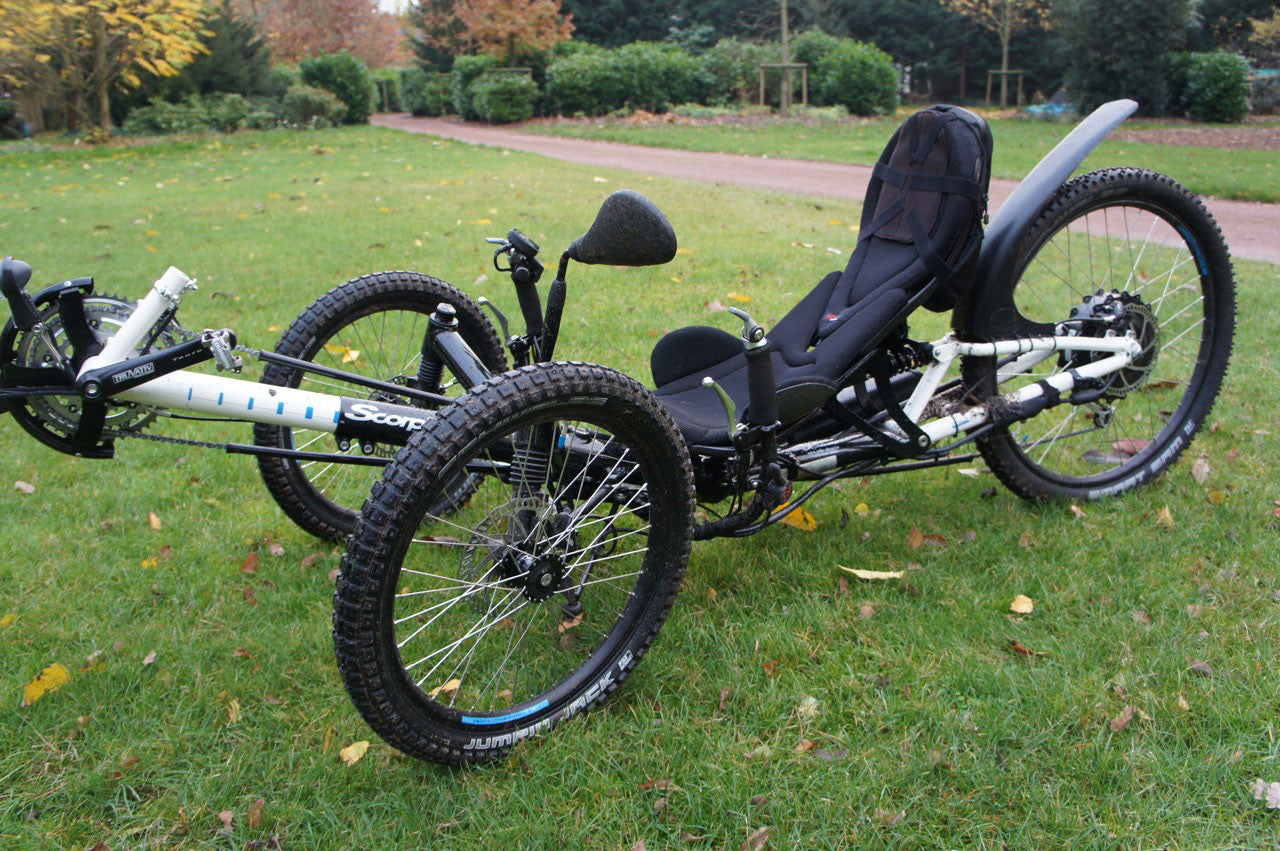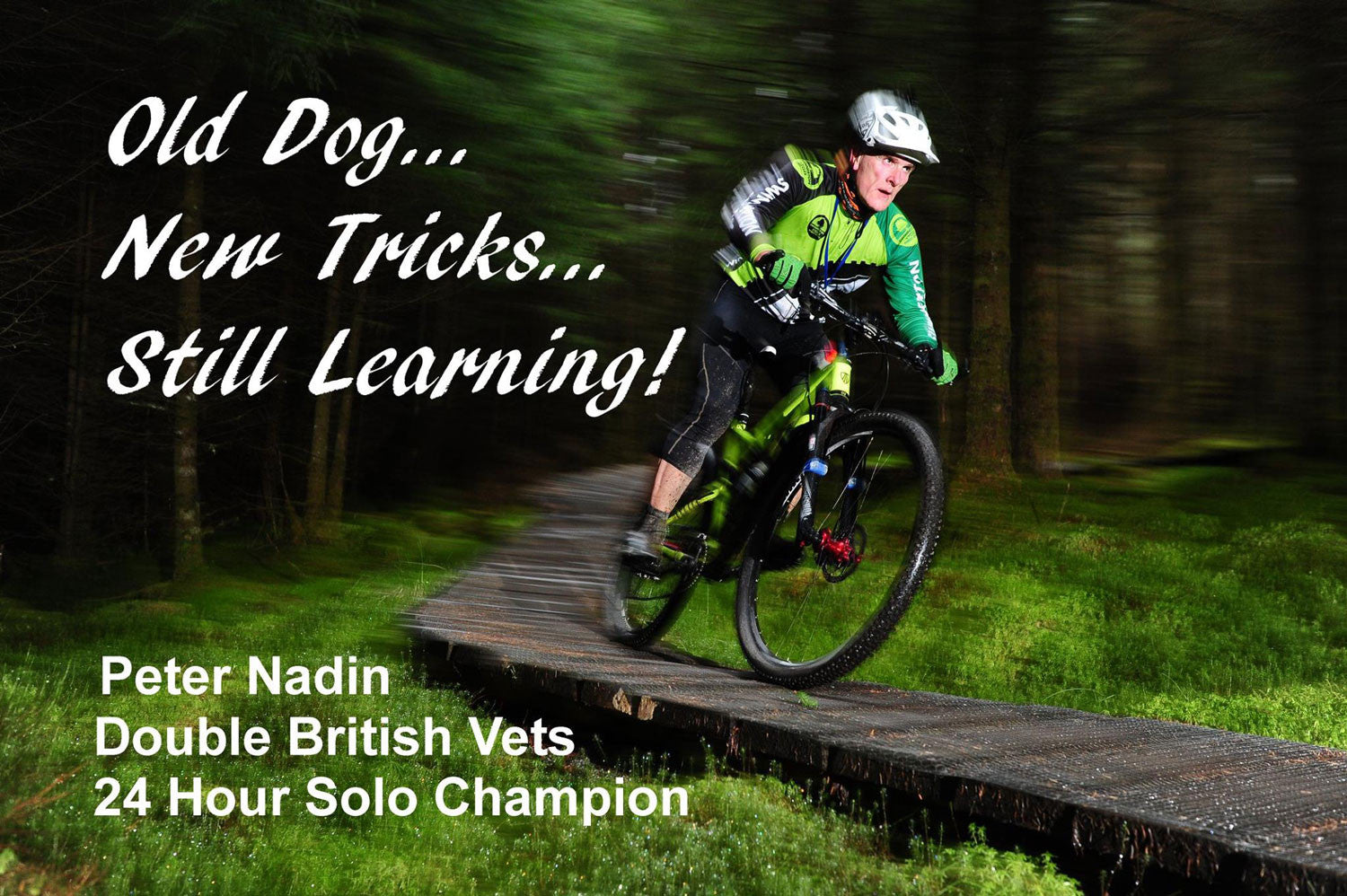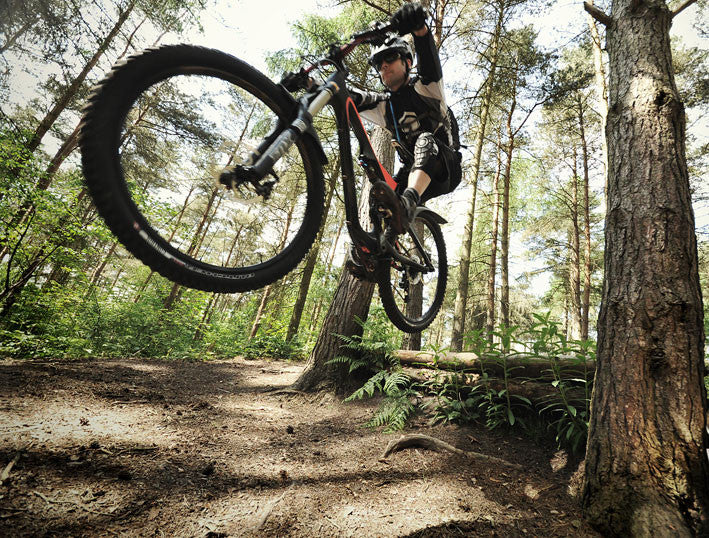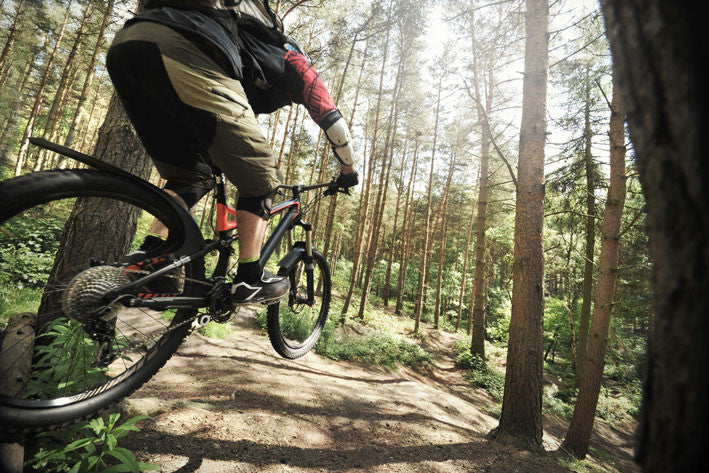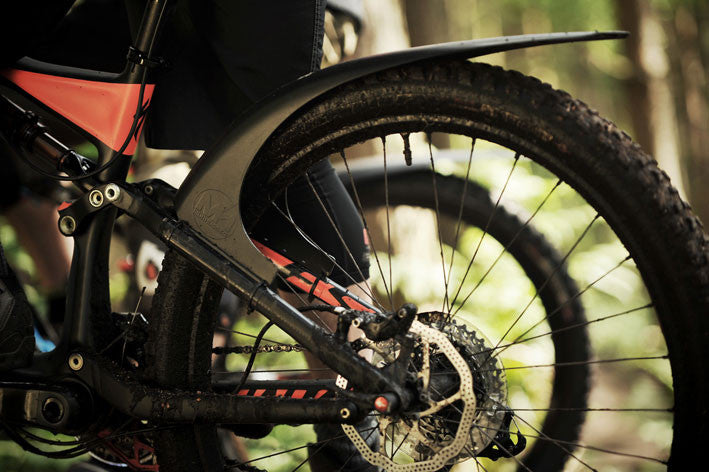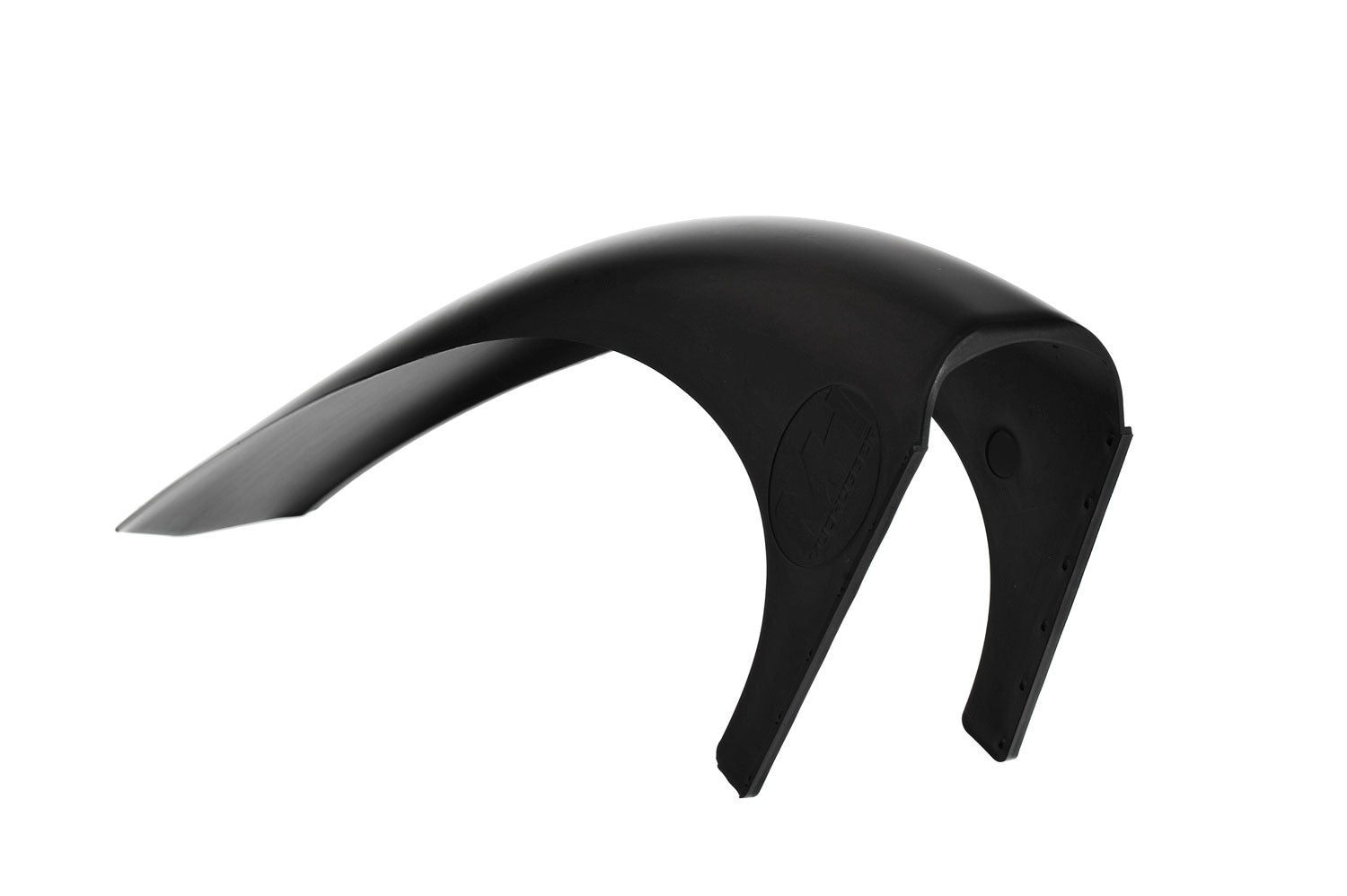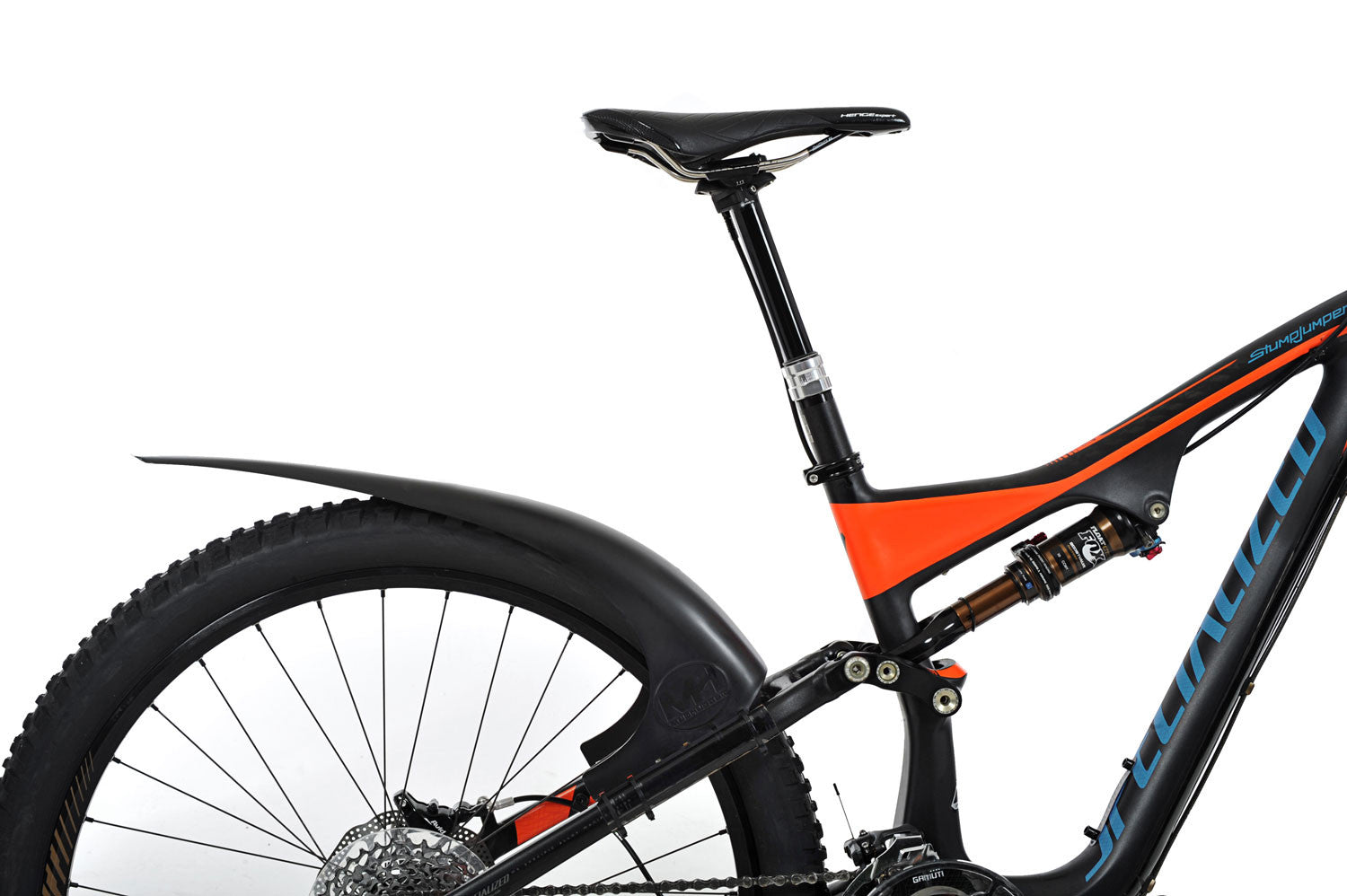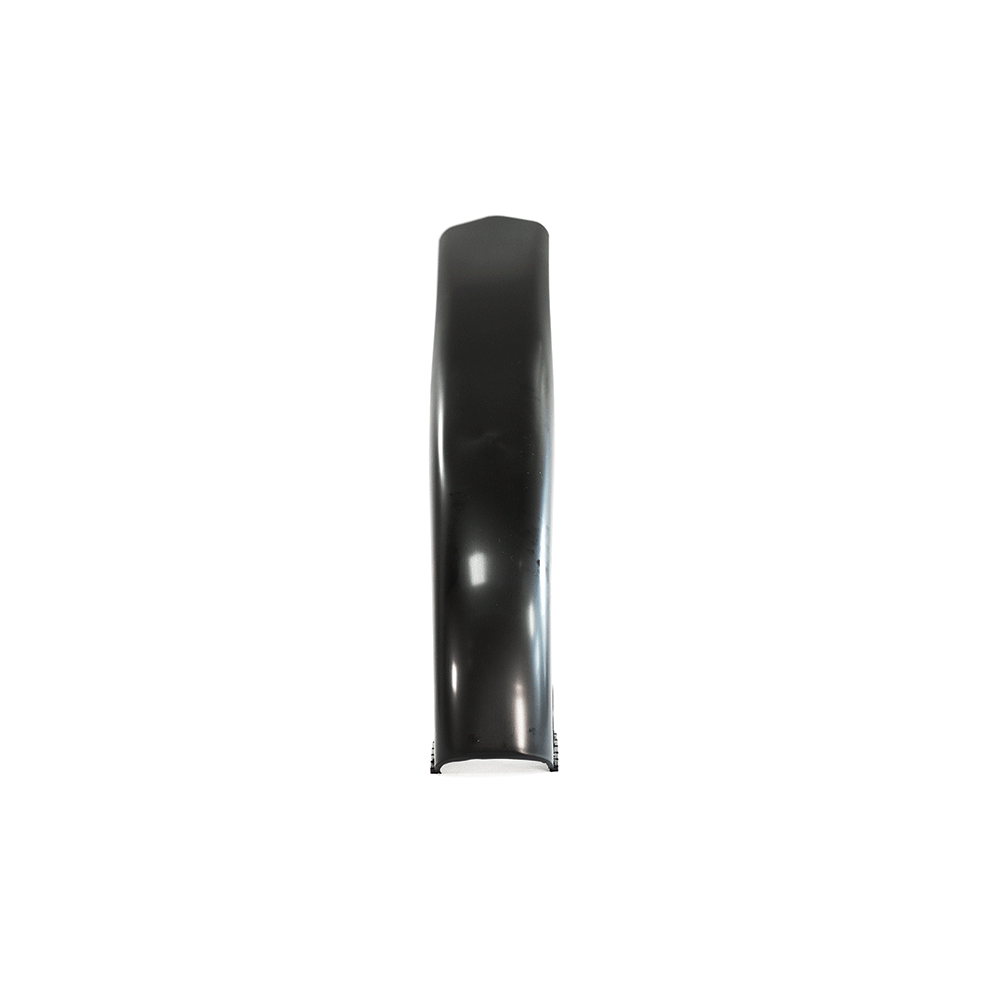 SMALL rear Mudhugger (previously The 'Original')
All prices include 20% VAT. Final price will be calculated during checkout.
Ideal for most 26" hardtail and full suspension frames, along with 27.5" hardtail frames. The Small Rear Mudhugger is all but mandatory for those sloppy rides. Keep the mud off your back, stay dry and spend more time on the bike!