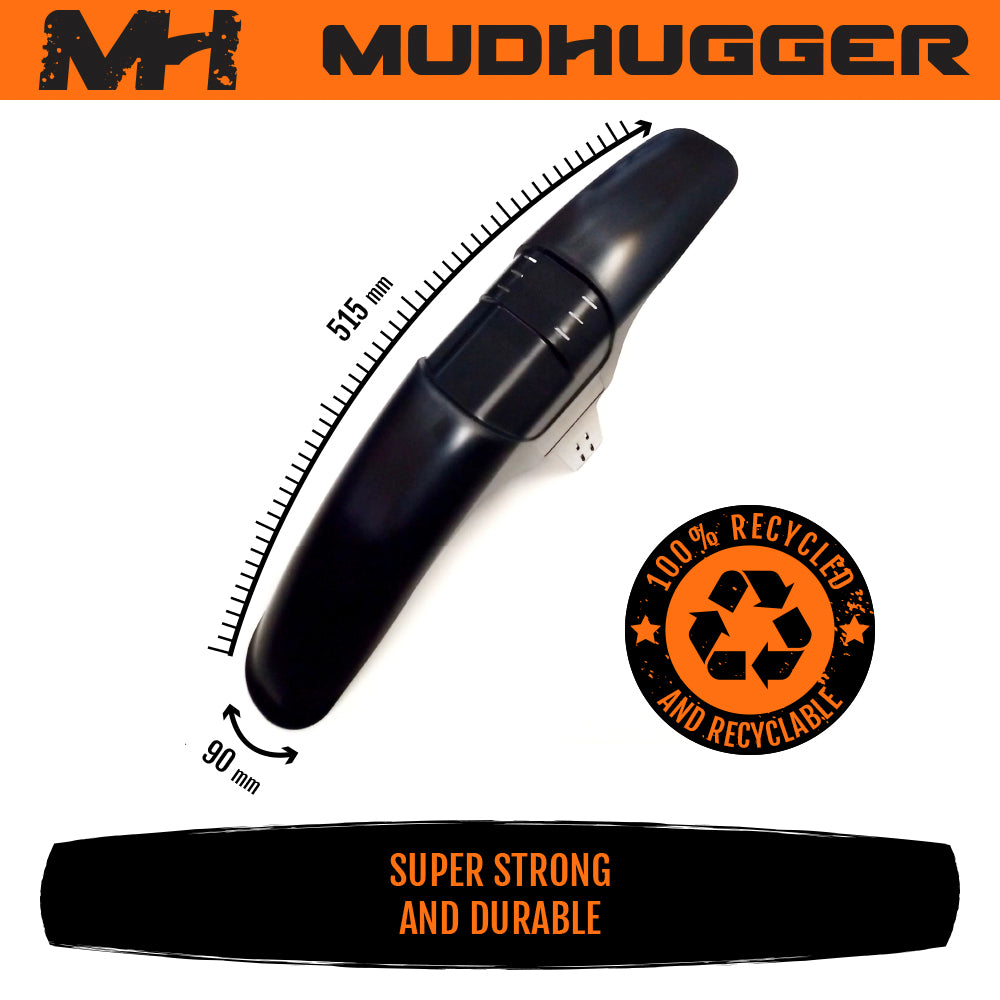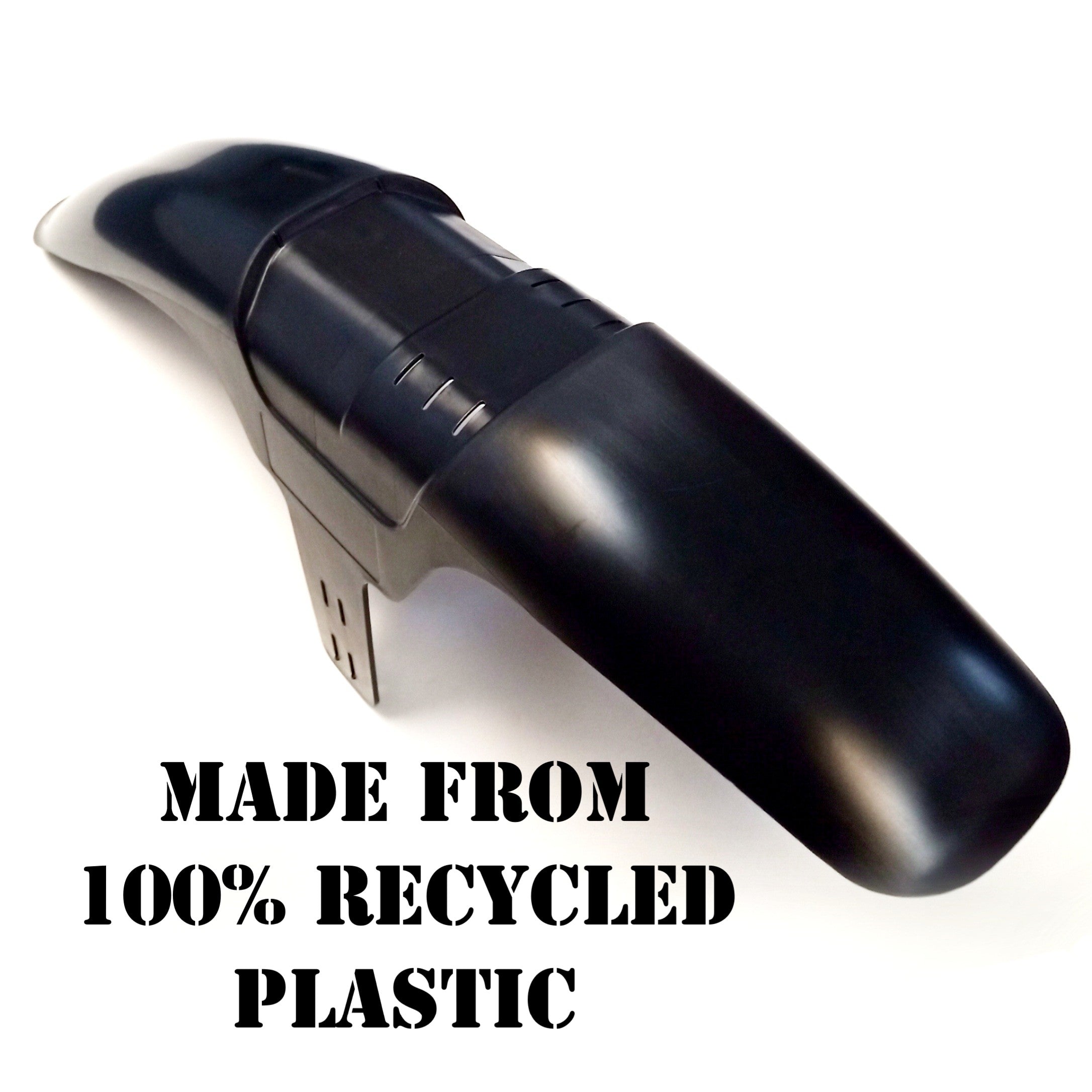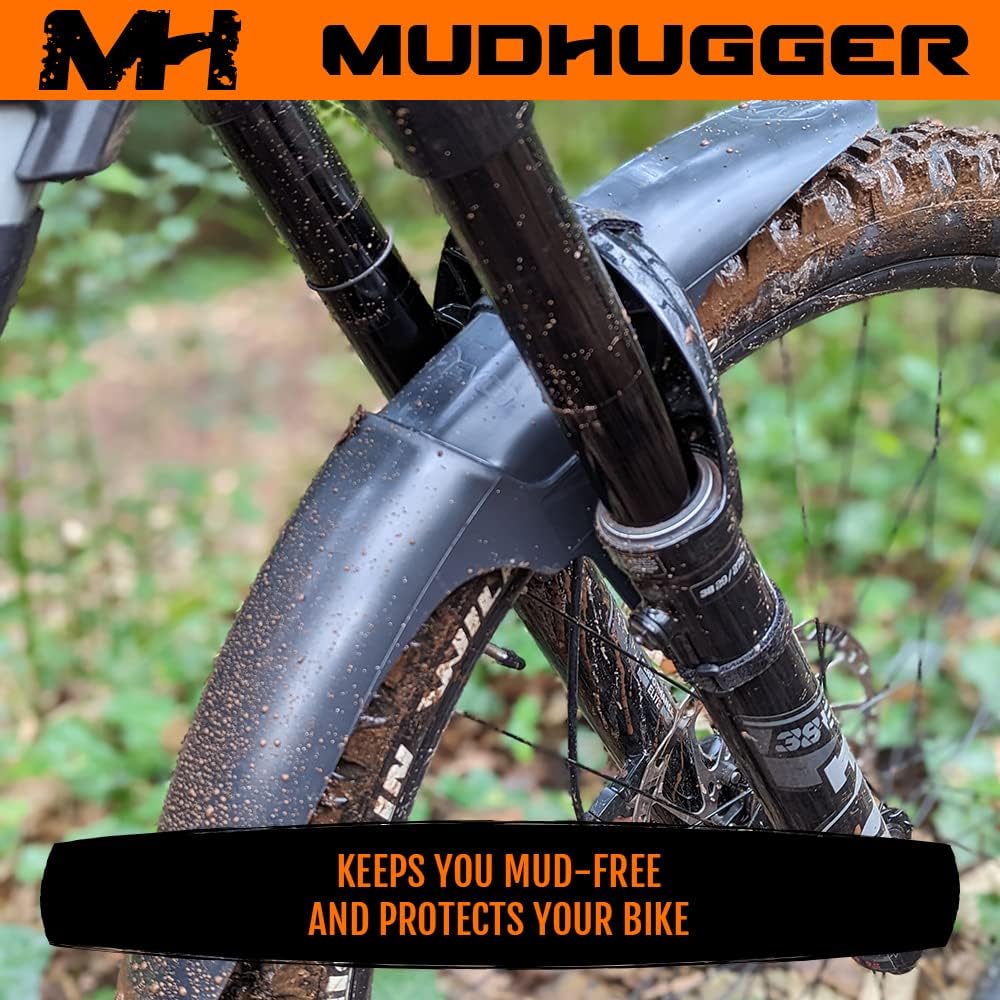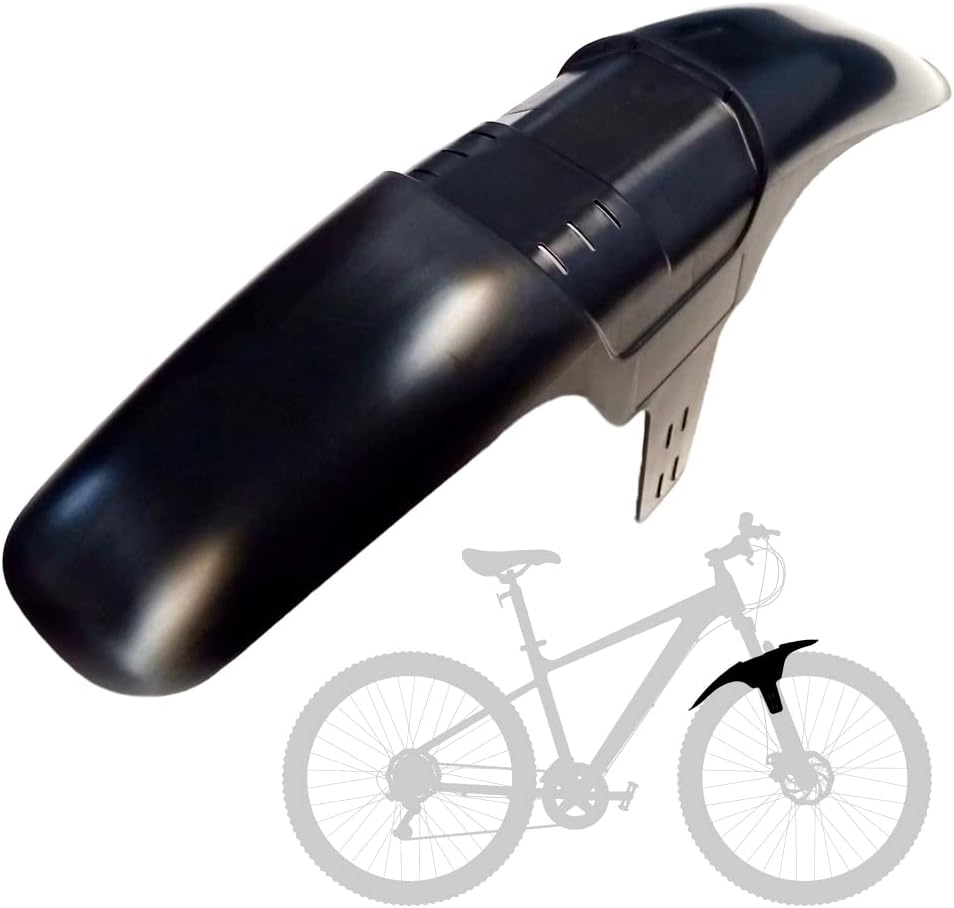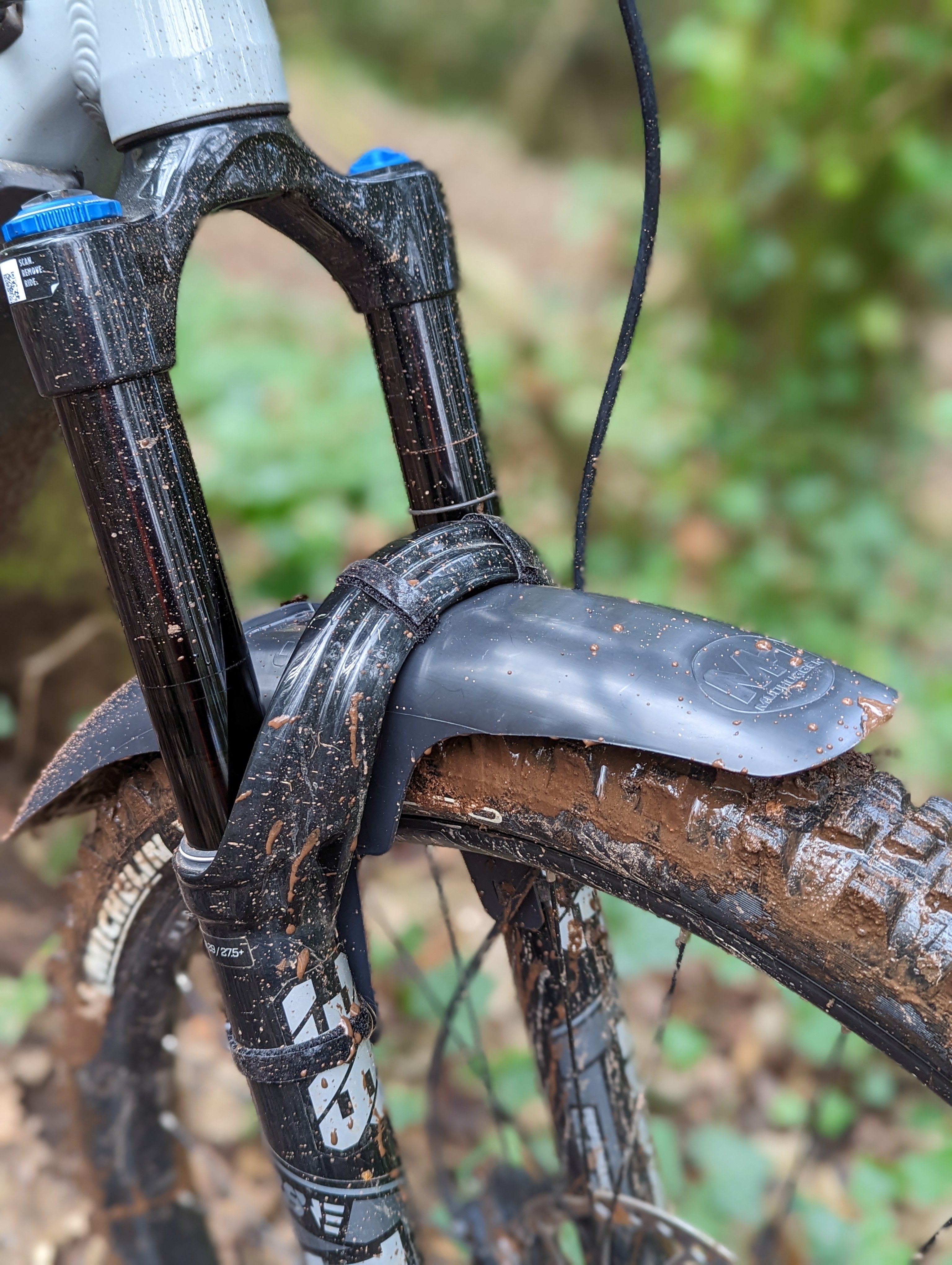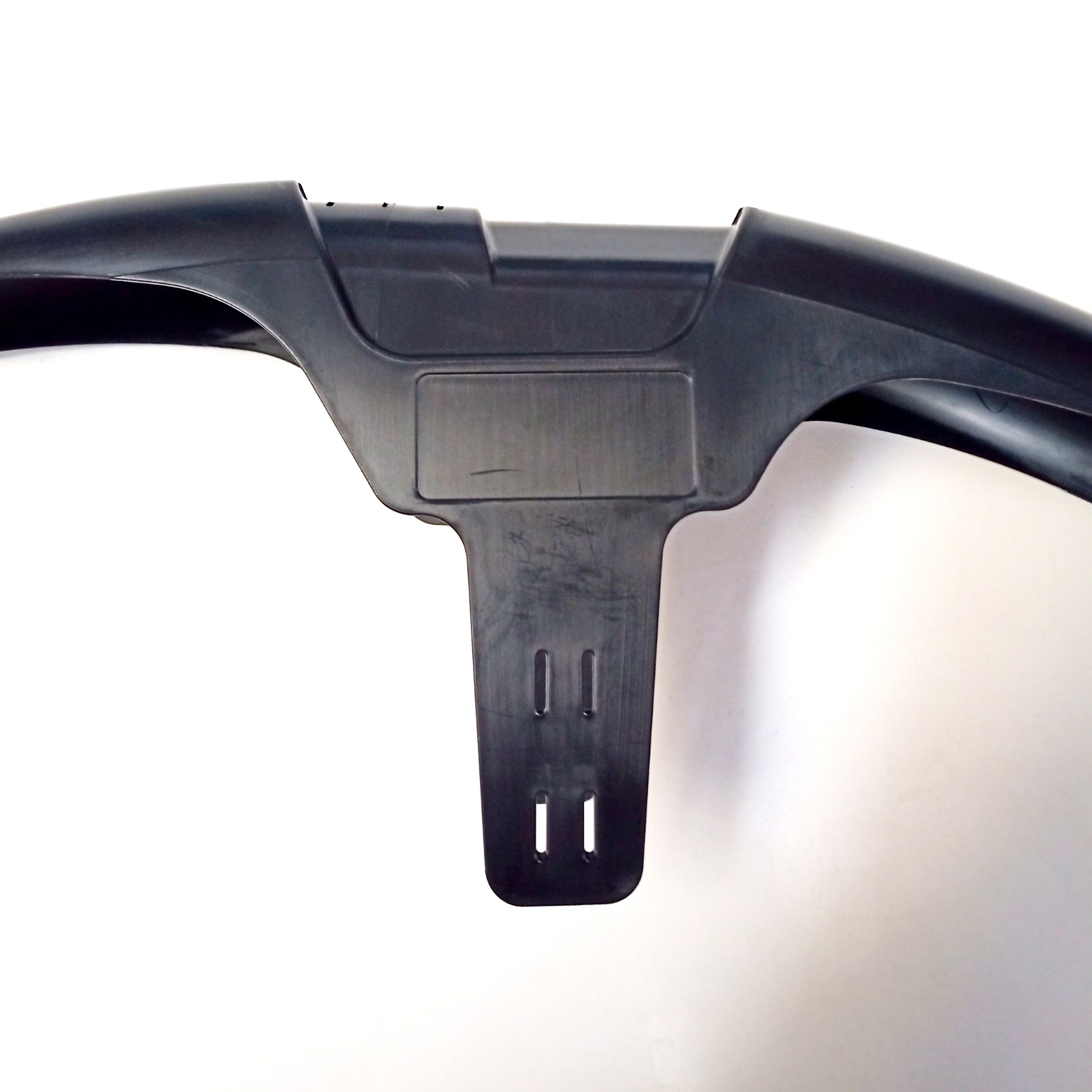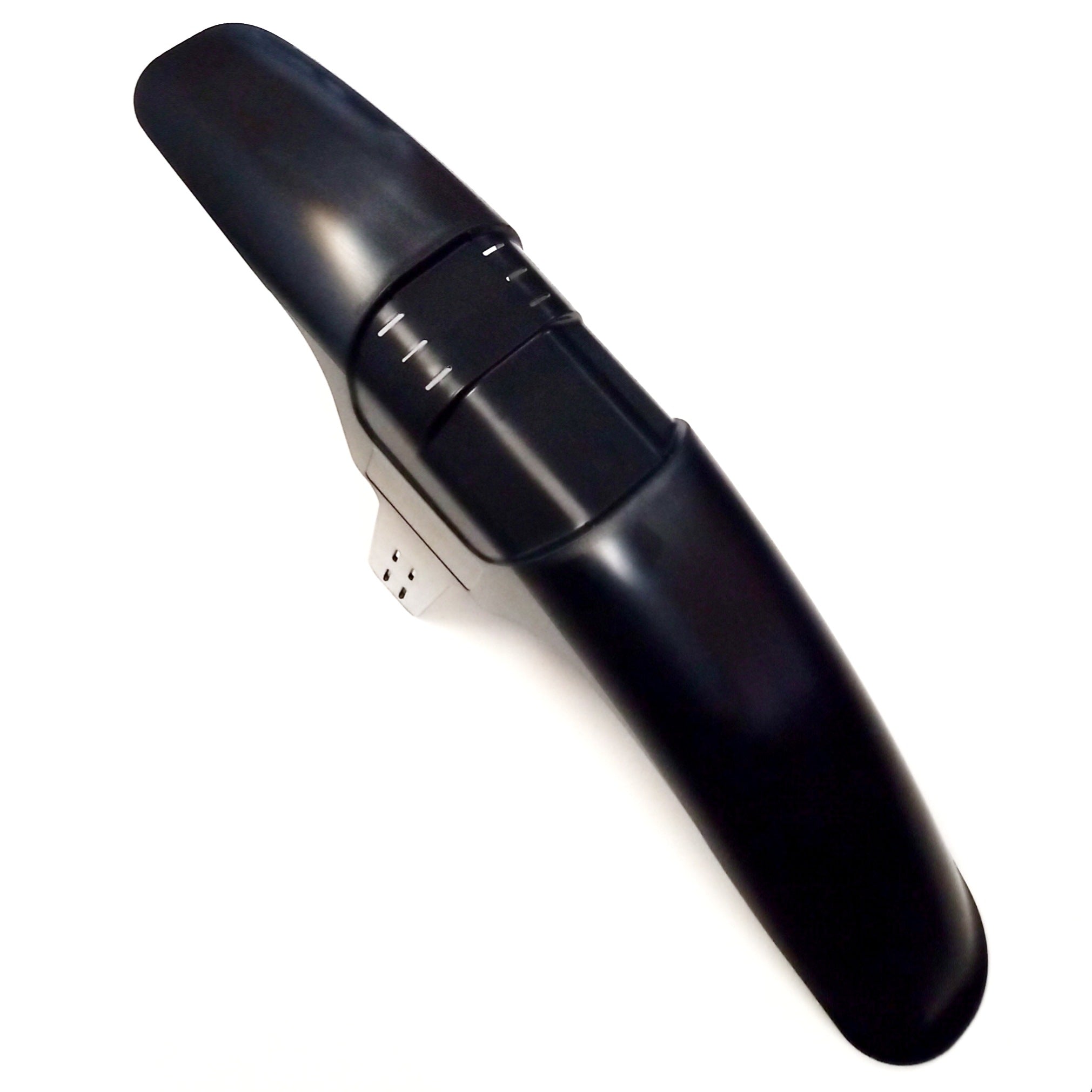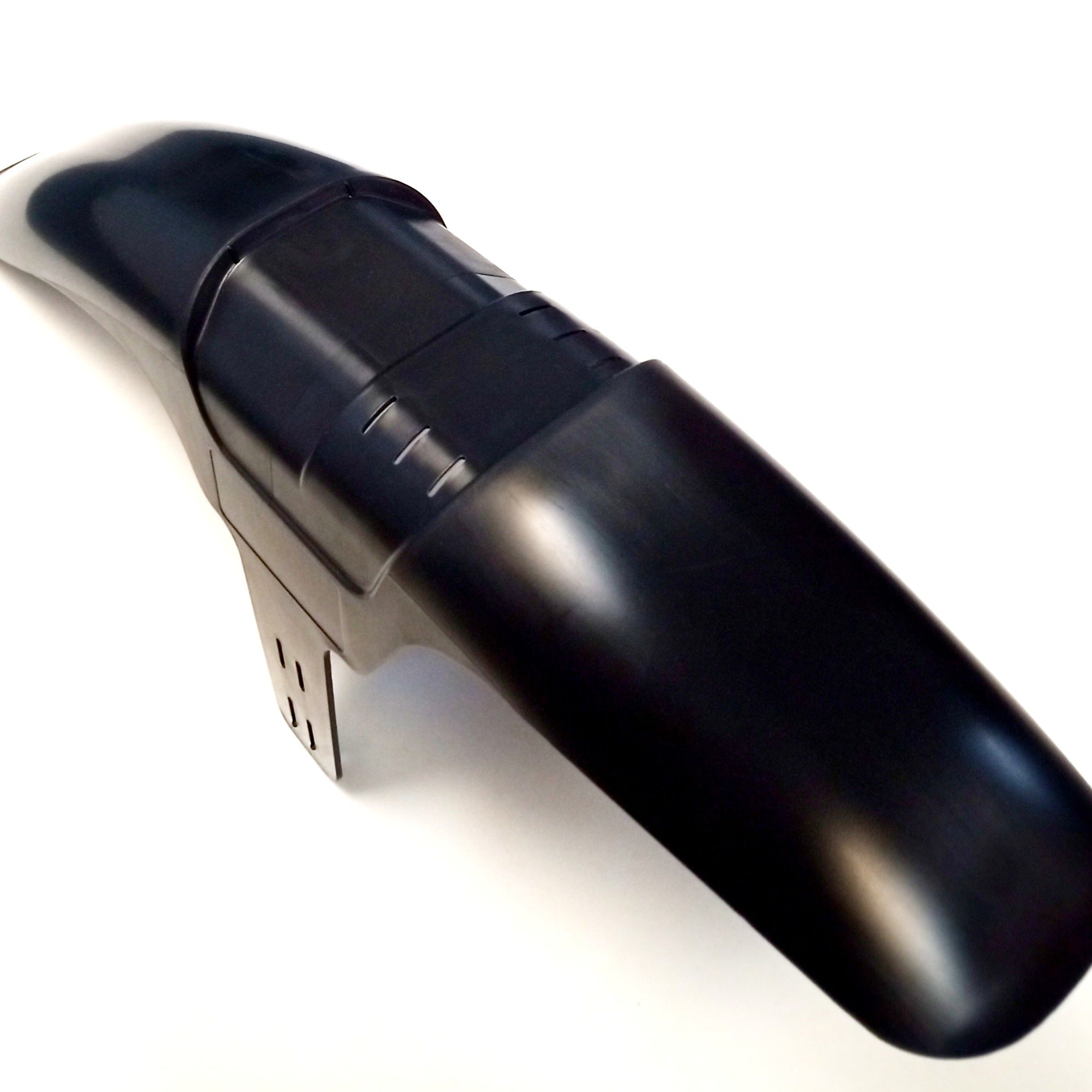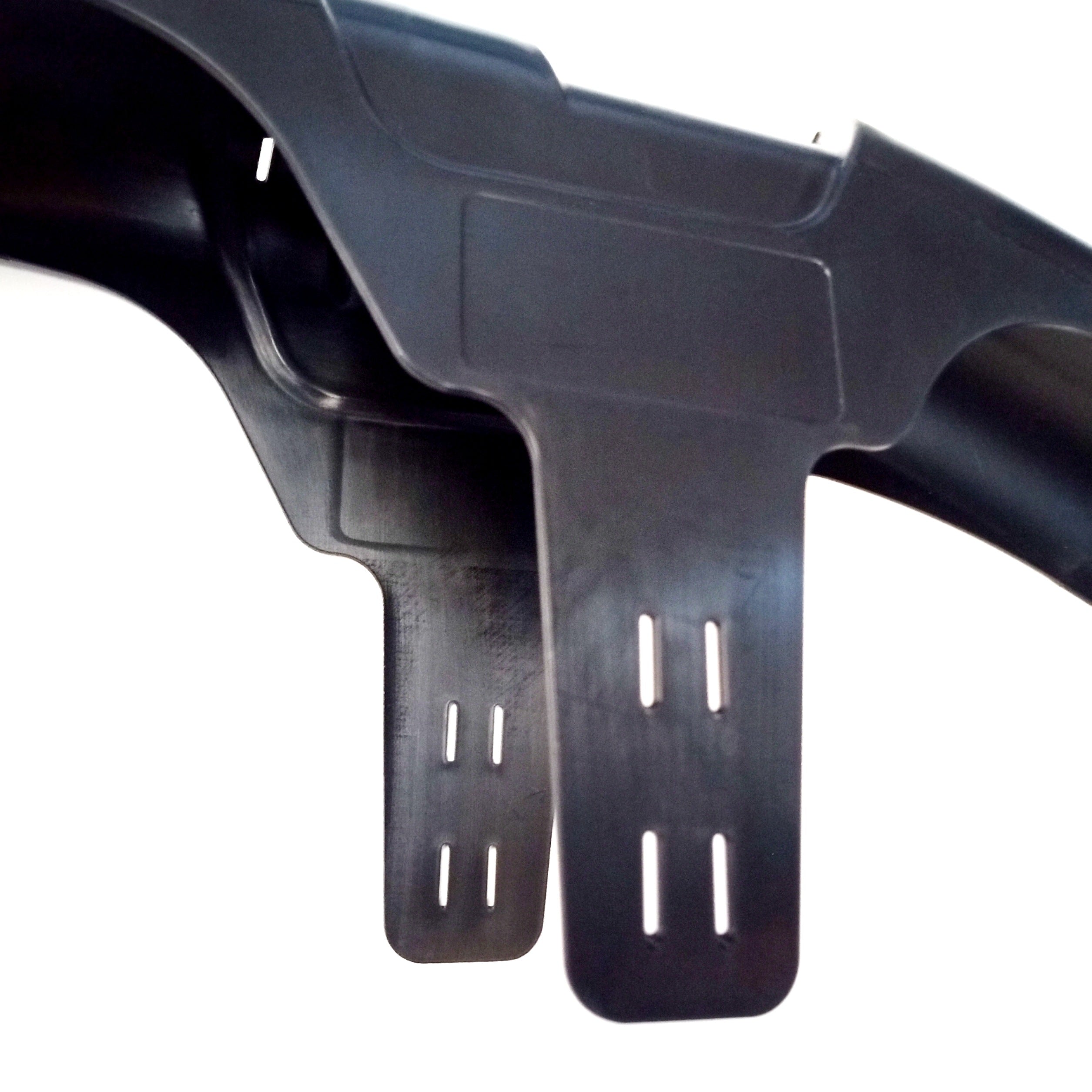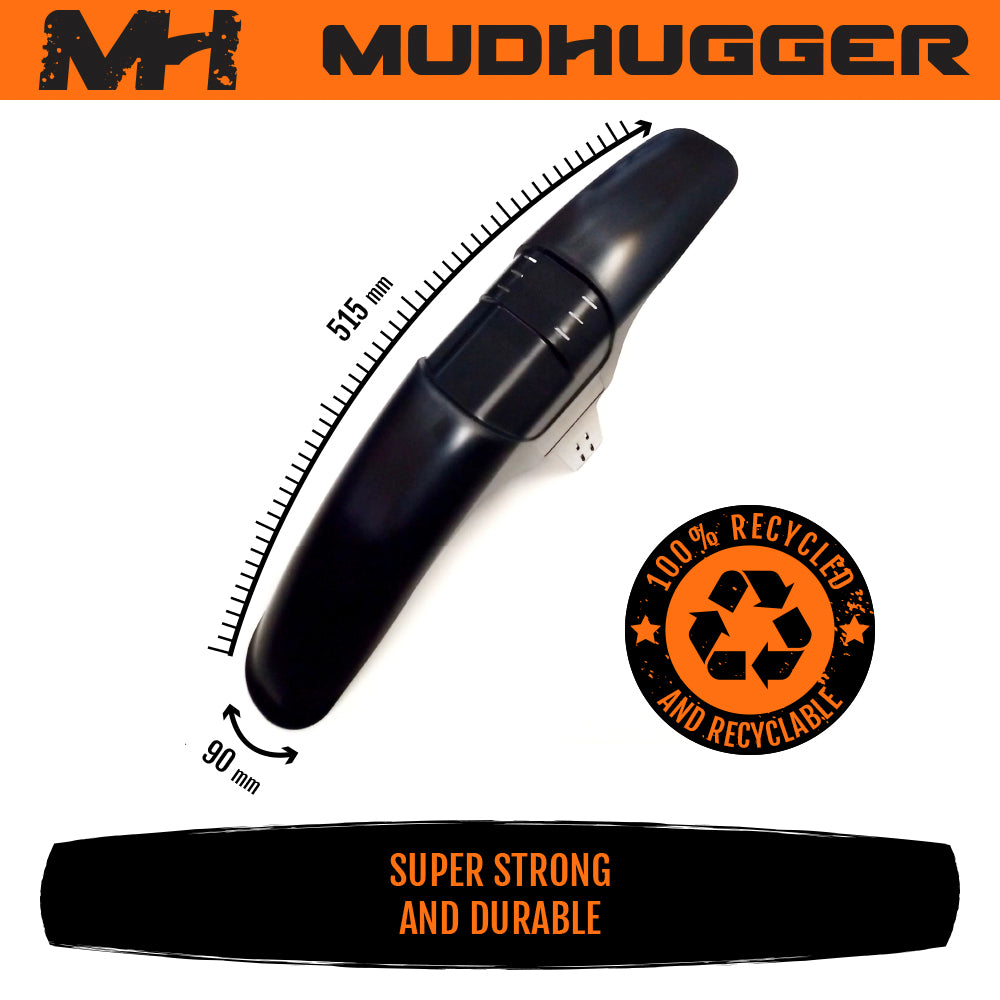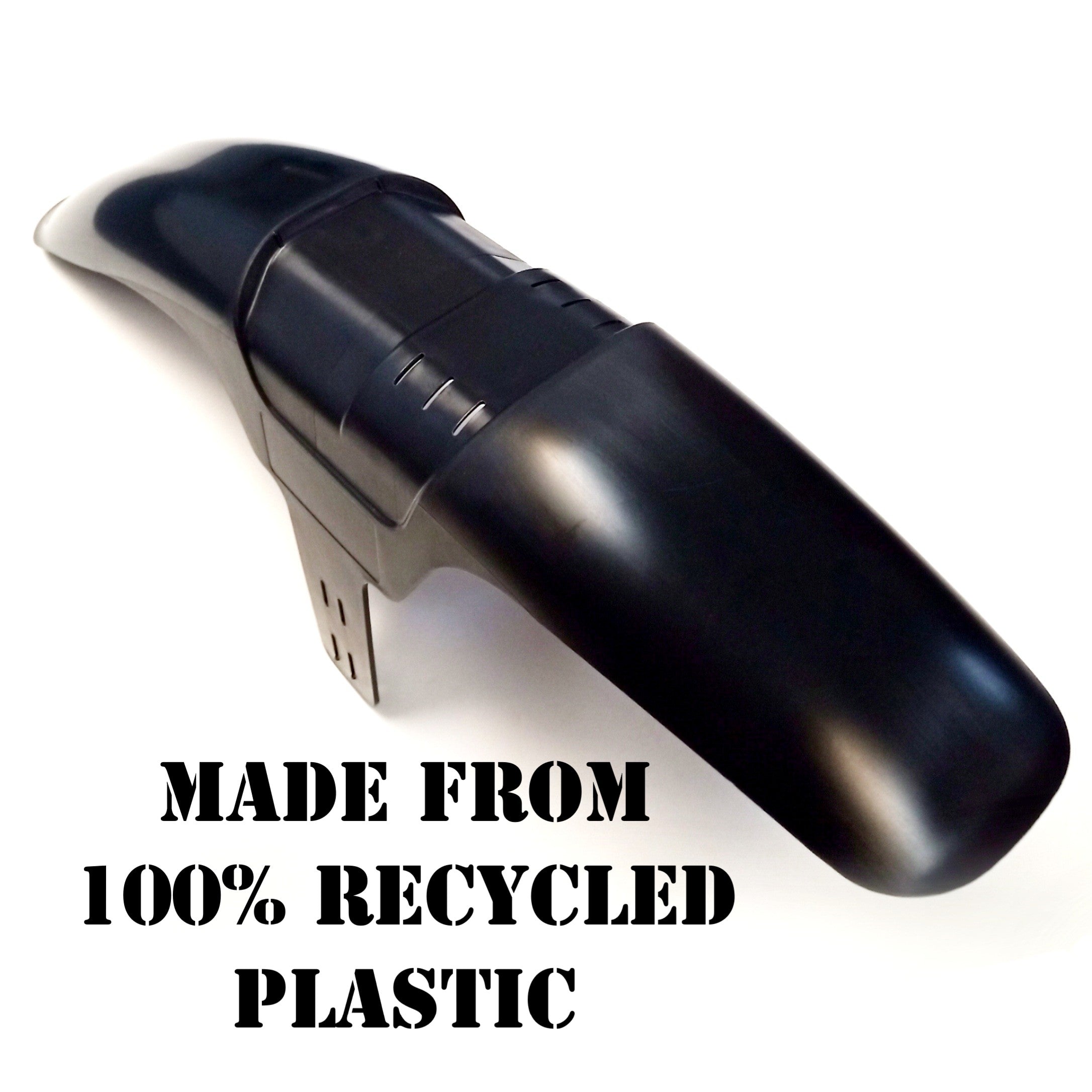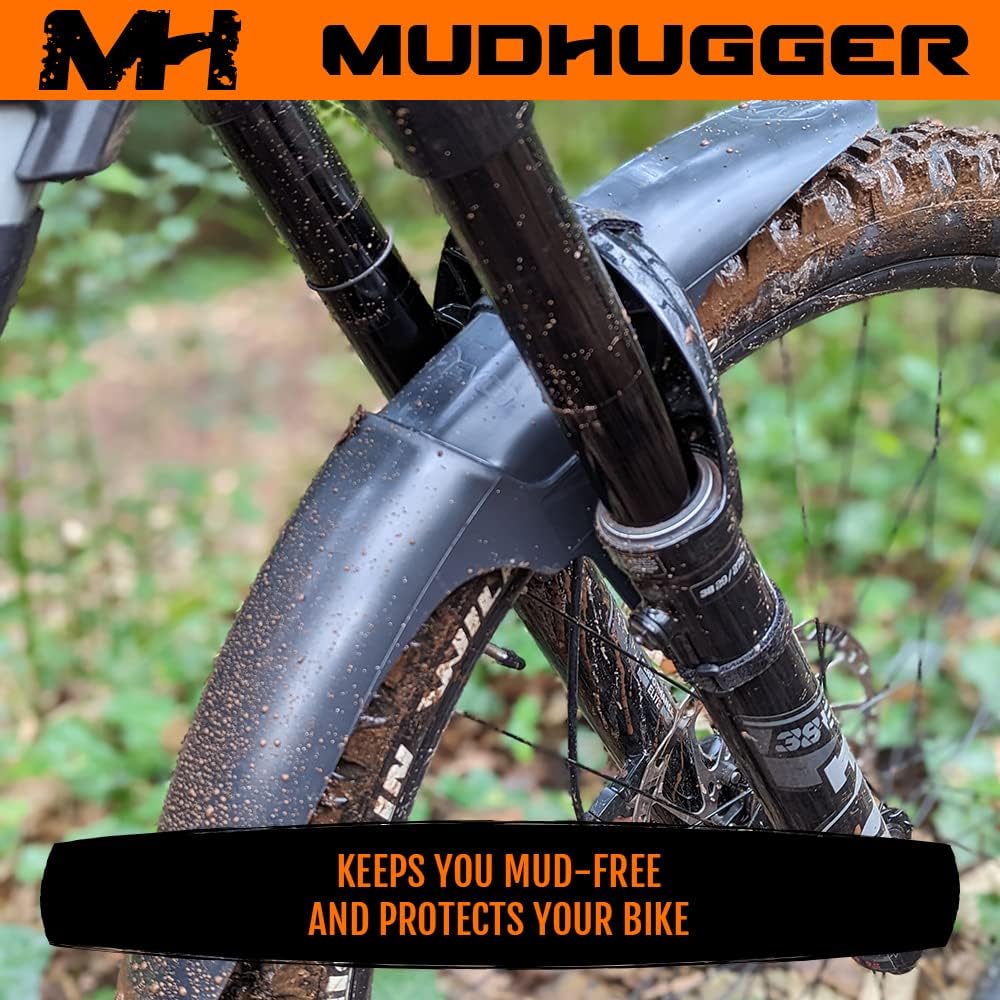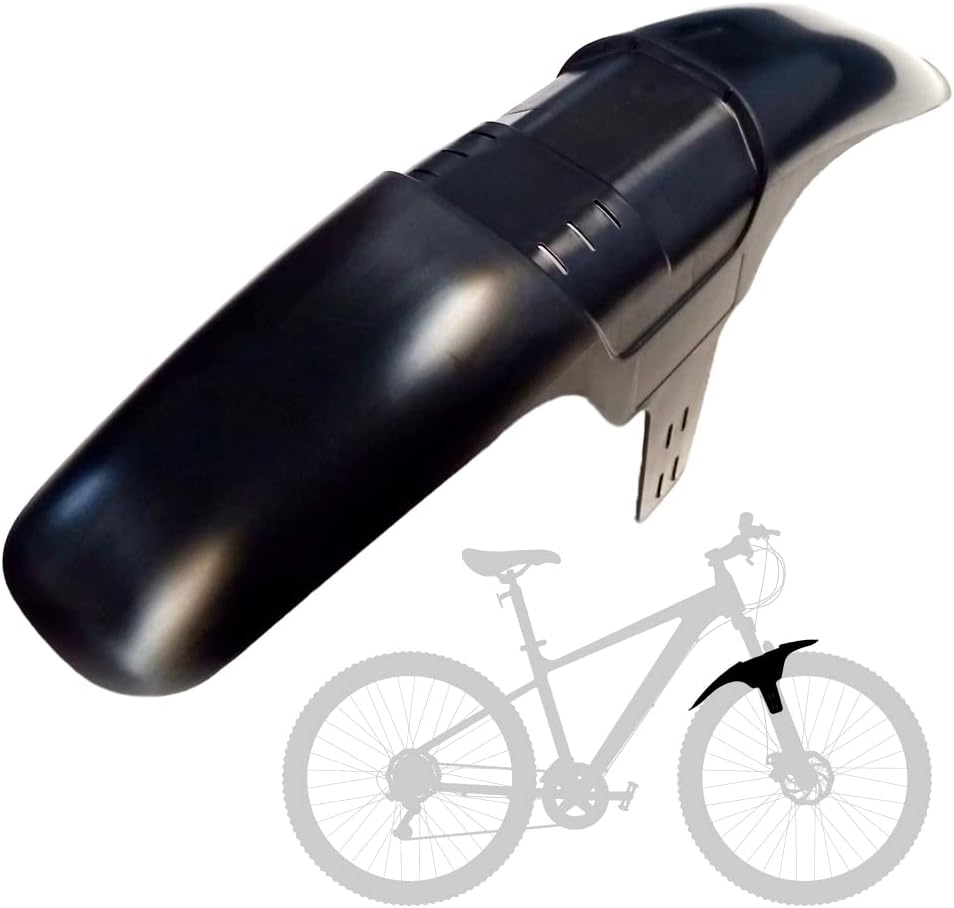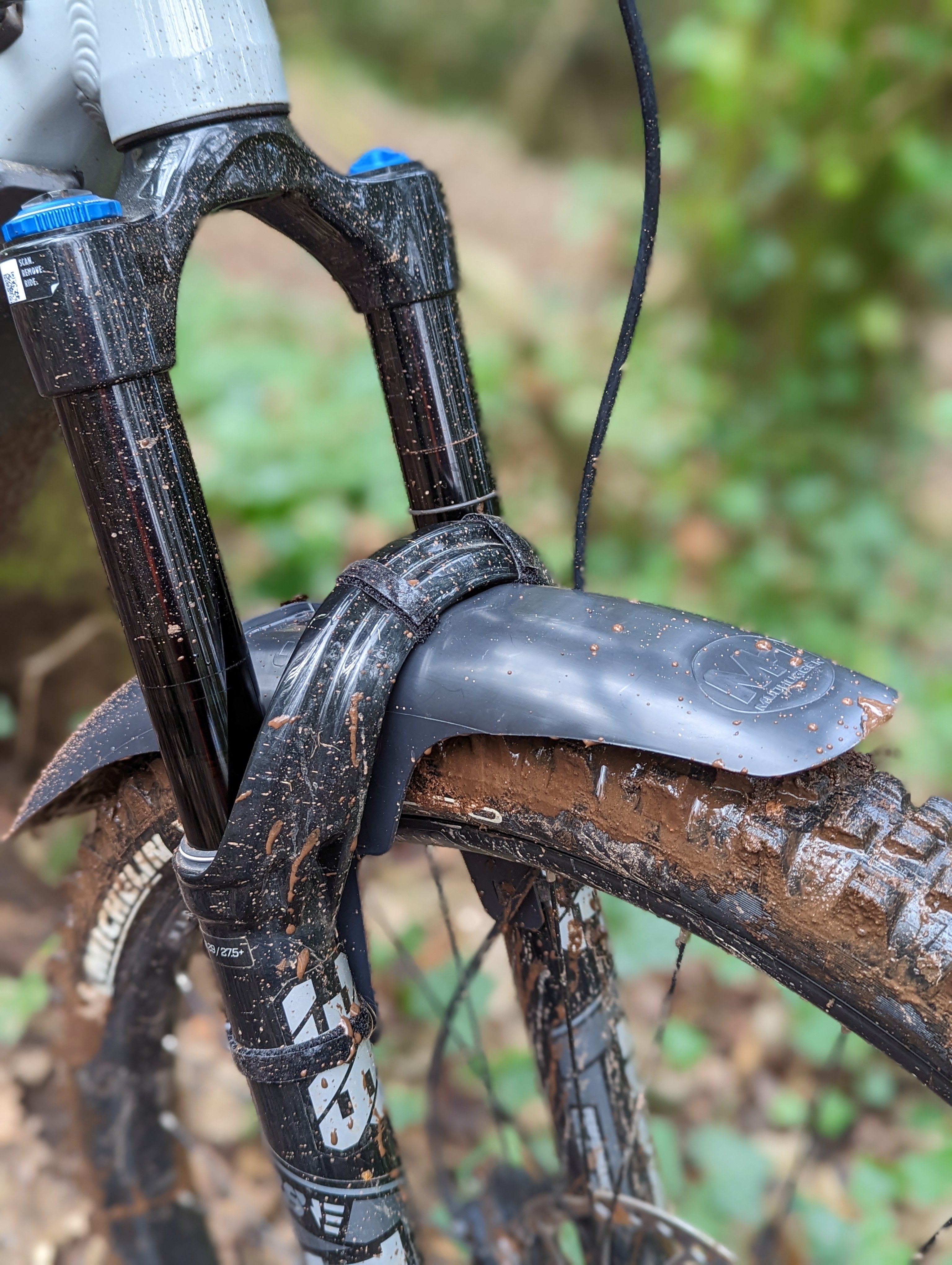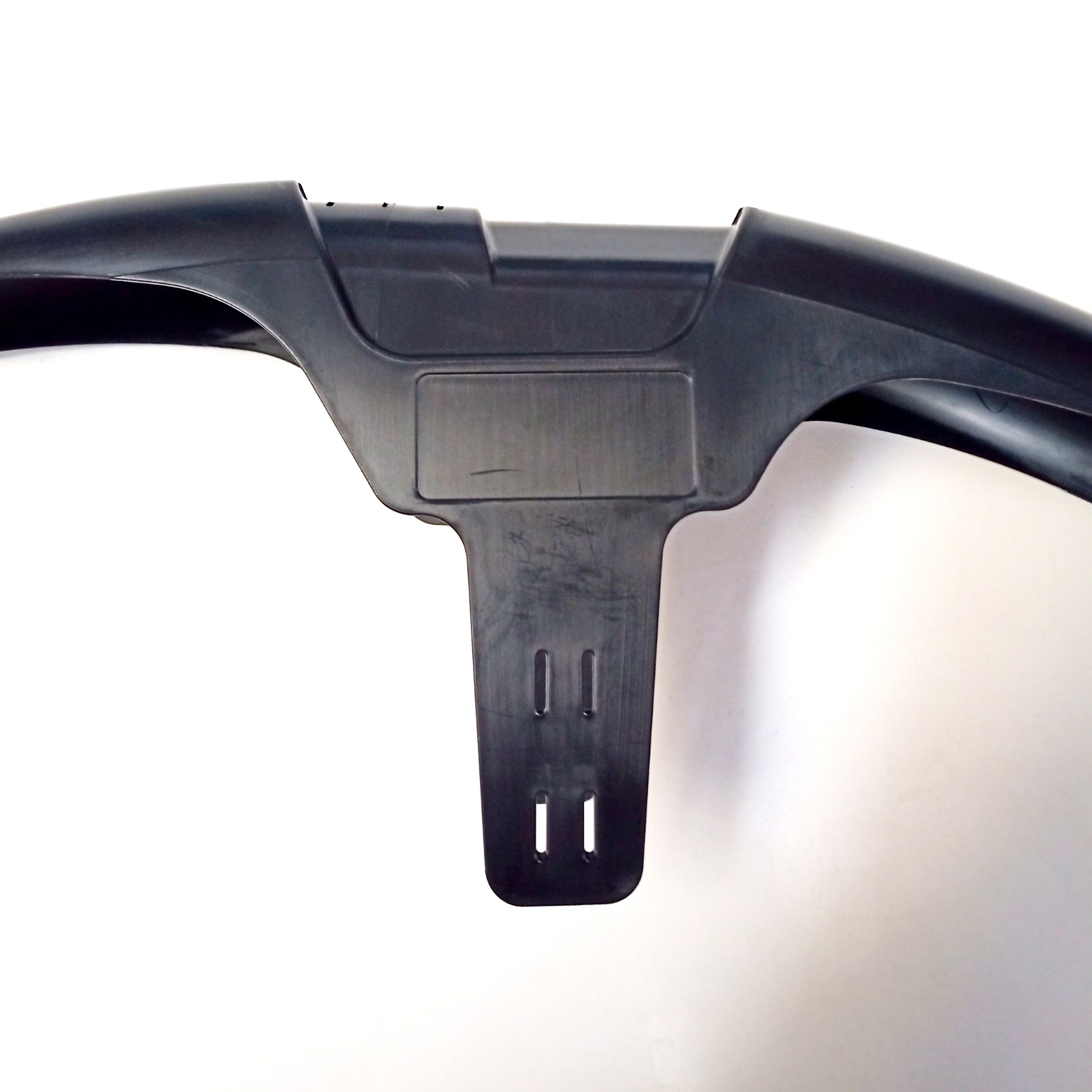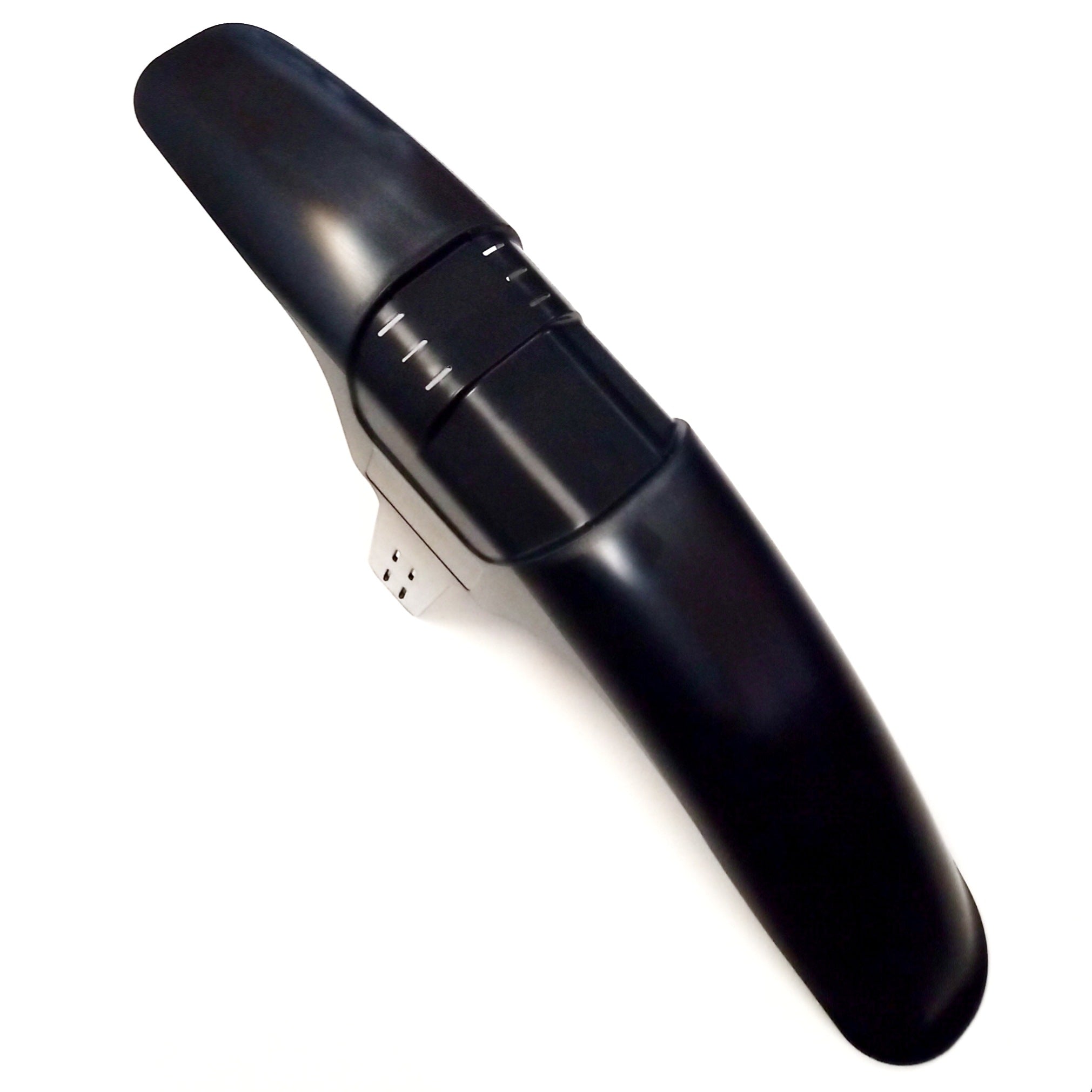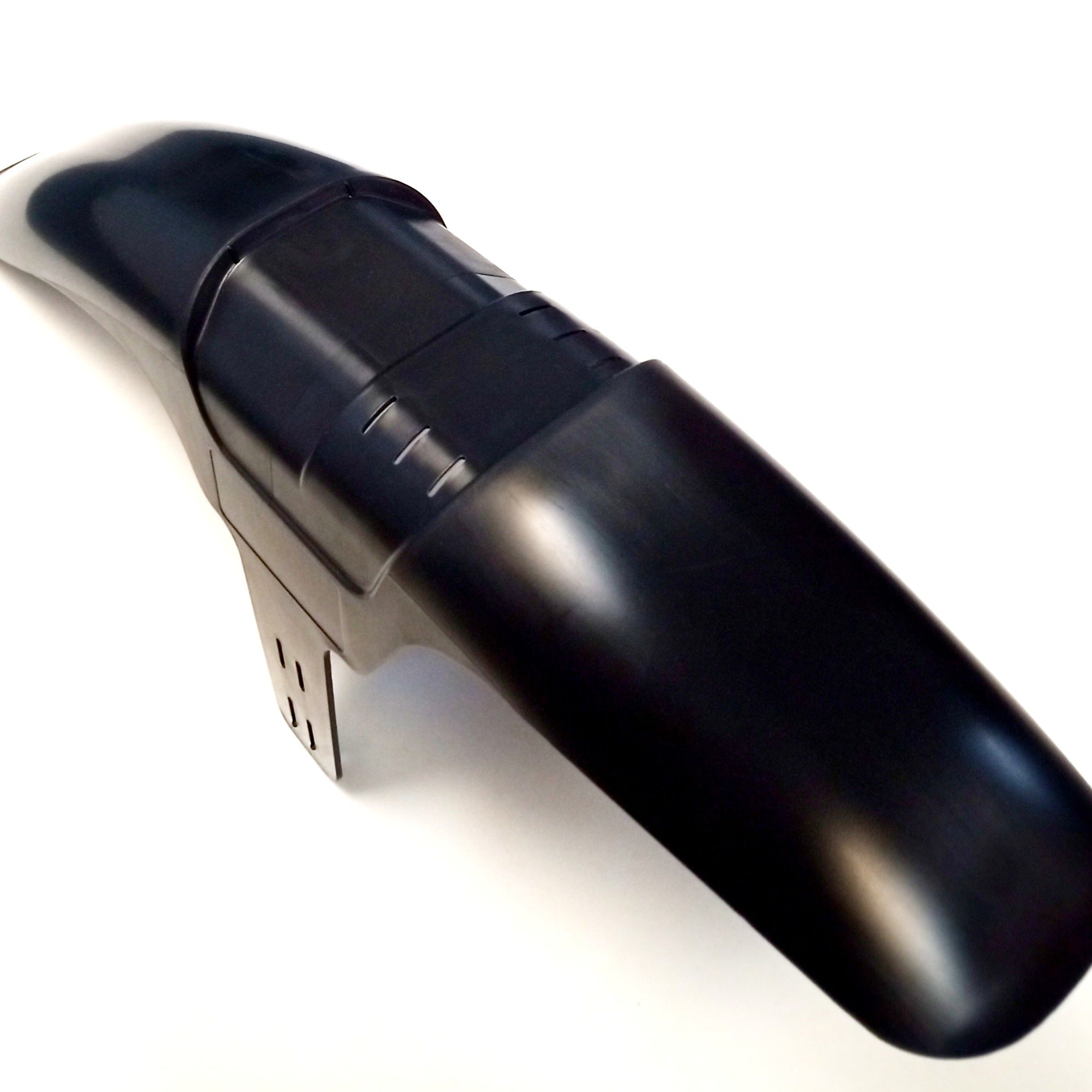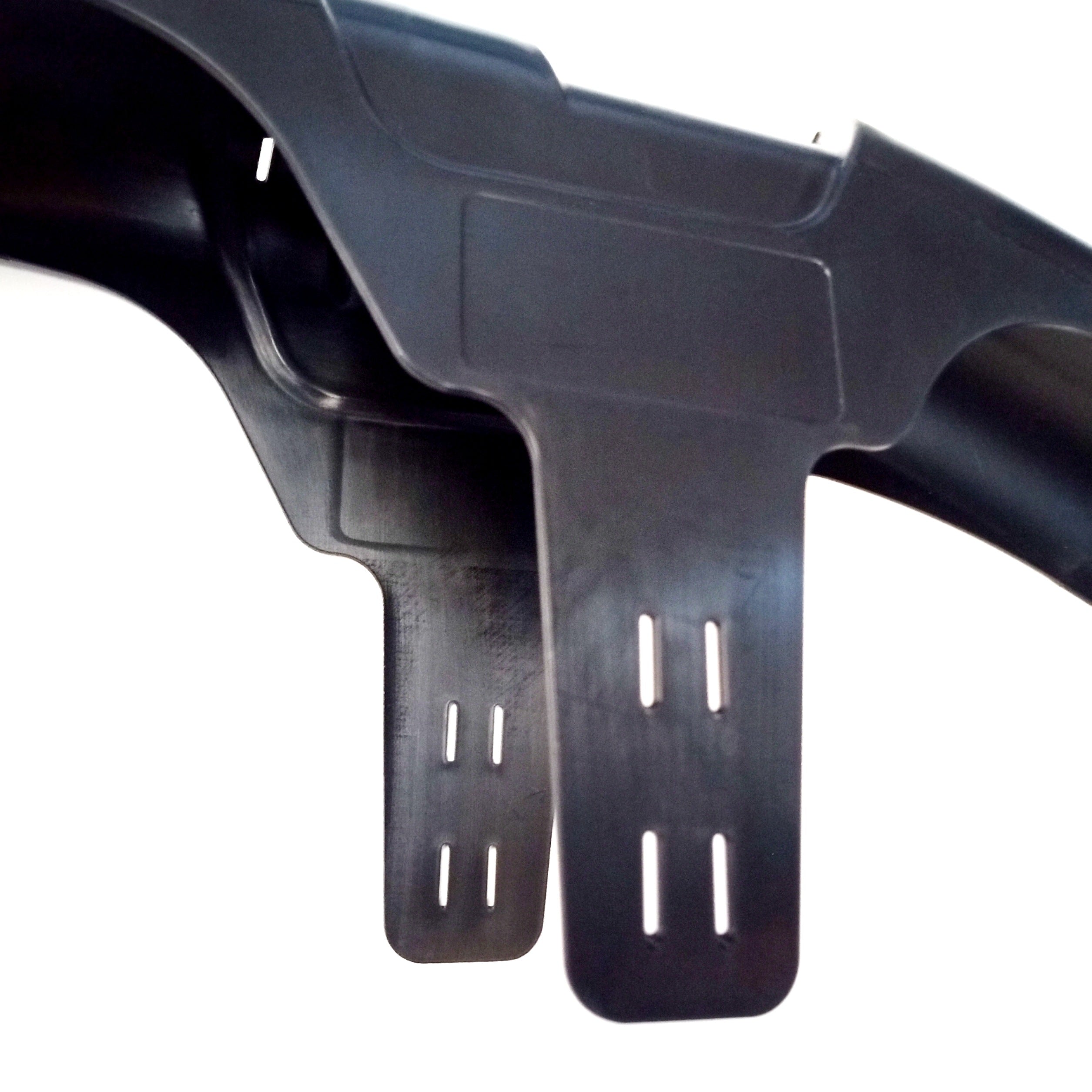 MUDHUGGER EVO (LONG) - Ziptie fitting: with optional VELCRO FITTING PACKS AVAILABLE
All prices include 20% VAT. Final price will be calculated during checkout.
We've had the benefit of designing the new Mudhugger EVO around the the latest FOX 36 and 38's and Rockshox ZEB to avoid the problem of the crown hitting the mudguard at full compression that other mudguards suffer from but still compatible with all other forks which are Boost (not reverse fork brace forks though).